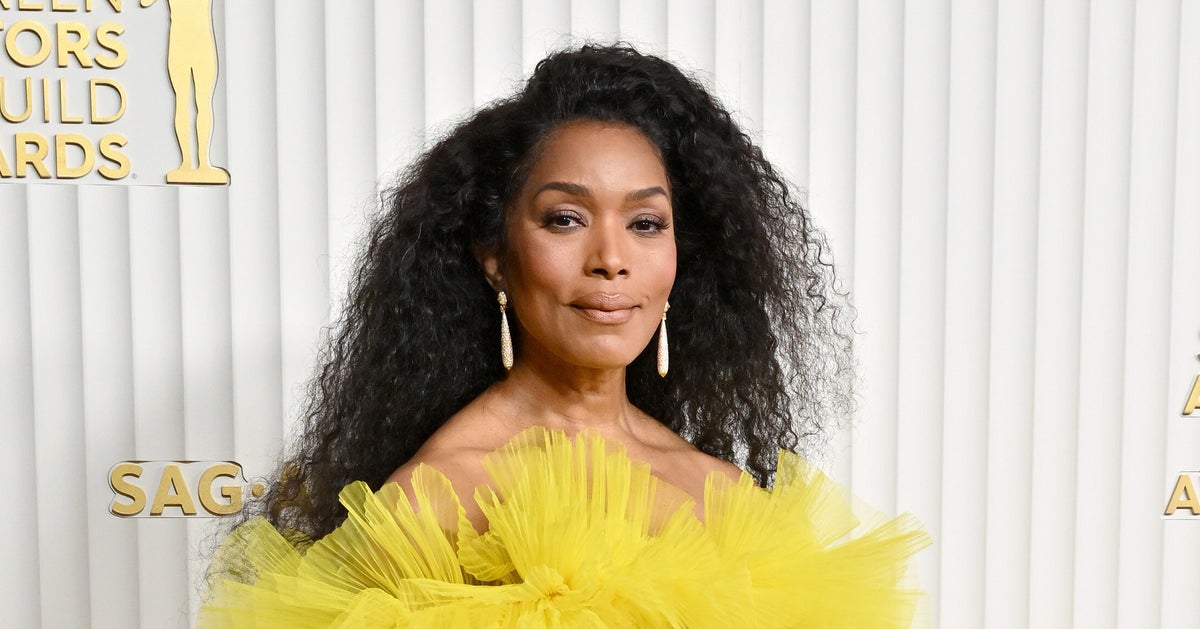 The "9-1-1" actress shared that she chose to view her loss of the Academy Awards for Best Actress in a more positive light. while appearing on CBS Mornings on Friday.
"Of course, in this moment," she said, "you hope and pray and wish…but I don't go away thinking I've been robbed." "This is a very negative emotional one that I can't take for the rest of my life."
She continued, "I choose to believe there is a reason why this hasn't happened."
Bassett gives an unforgettably strong performance portraying Tina Turner in What's Love Got to Do With It. Her work has won her widespread praise, including a Golden Globe Award for Best Actress and an Oscar nomination for Best Actress. However, many fans of Bassett They were disappointed that the actor She did not win Best Actress at the 1994 Academy Awards.
Bassett went on to play many other famous roles shortly after the release of the autobiography, including her work in "Waiting to Exhale" and "How Stella Got Her Groove Back."
The actress won a Golden Globe for Best Supporting Actress for her role as Queen Ramonda in Blank Panther: Wakanda Forever in January. She received her second Academy Award nomination for Best Actress in a Supporting Role for her role as Queen Ramonda that same month.
Speaking about her "Wakanda Forever" character, Bassett told co-host Gayle King on Friday that Queen Ramonda is "at its core representing the strong women I have in my life who raised me…the strong women I see my love and appreciation for."