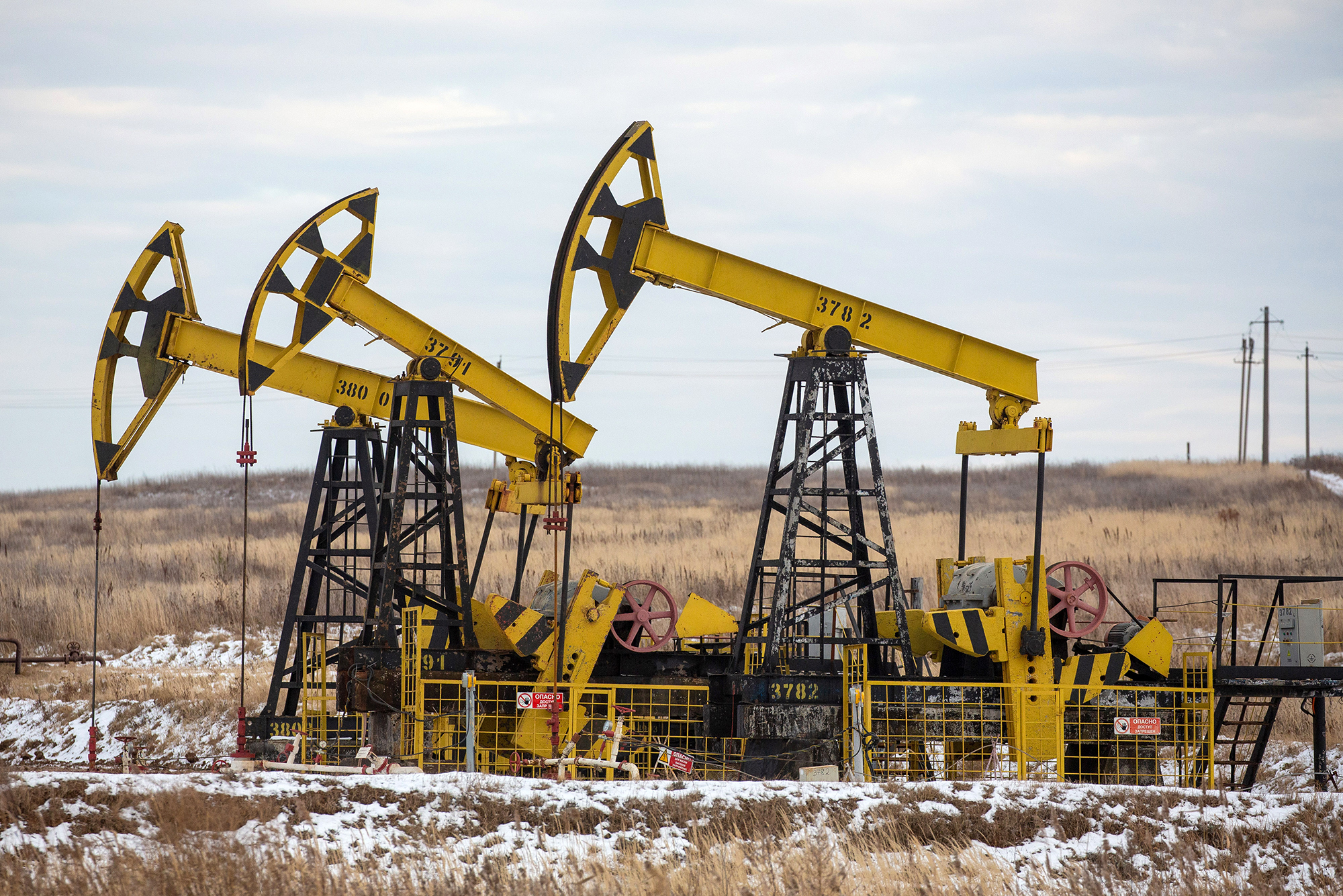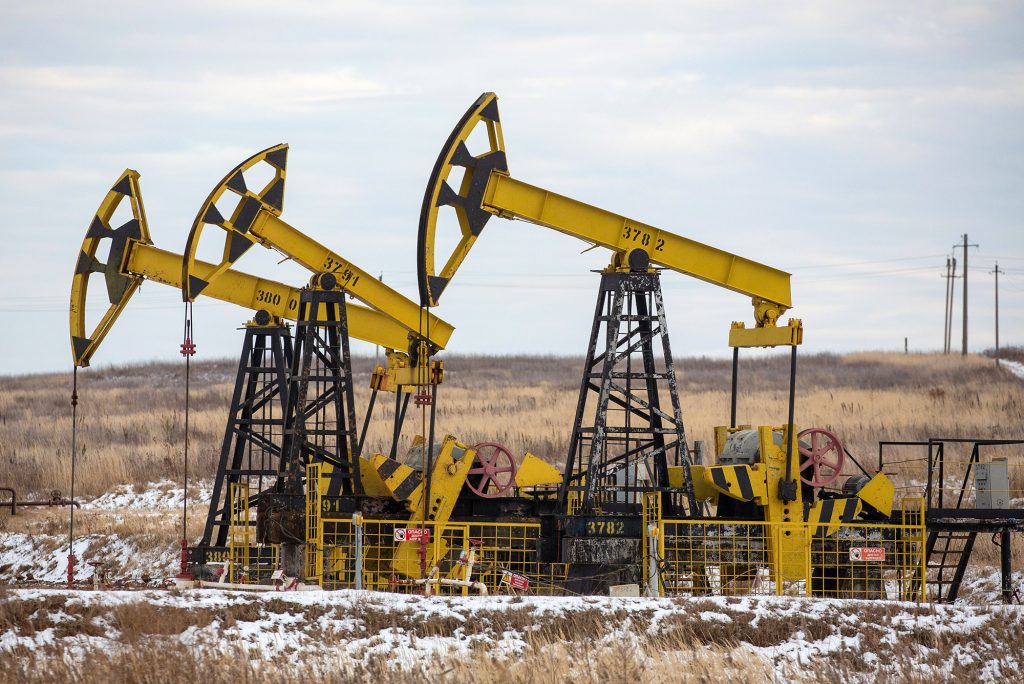 Tens of thousands took part in a pro-Ukraine rally in Prague on Sunday, filling the Czech capital's famous Wenceslas Square to the brink.
While protests, vigils and prayer meetings in support of Ukraine are being held around the world, the event in Prague was particularly poignant given that many in attendance witnessed a Russian invasion firsthand.
More backgroundOn August 21, 1968, the Soviet-led Warsaw Pact armies invaded Czechoslovakia, crushing the so-called Prague Spring Democratic Reform Movement and reinstating the totalitarian communist regime.
Overnight, the country was flooded with an estimated 500,000 soldiers from the Soviet Union, Poland, Hungary, East Germany, and Bulgaria.
At least 137 people were killed during the invasion. Tens of thousands fled the country in the weeks and months following the invasion. Soviet forces remained in Czechoslovakia for more than two decades, most recently leaving in June 1991, a year and a half after the Velvet Revolution that toppled the communist regime.