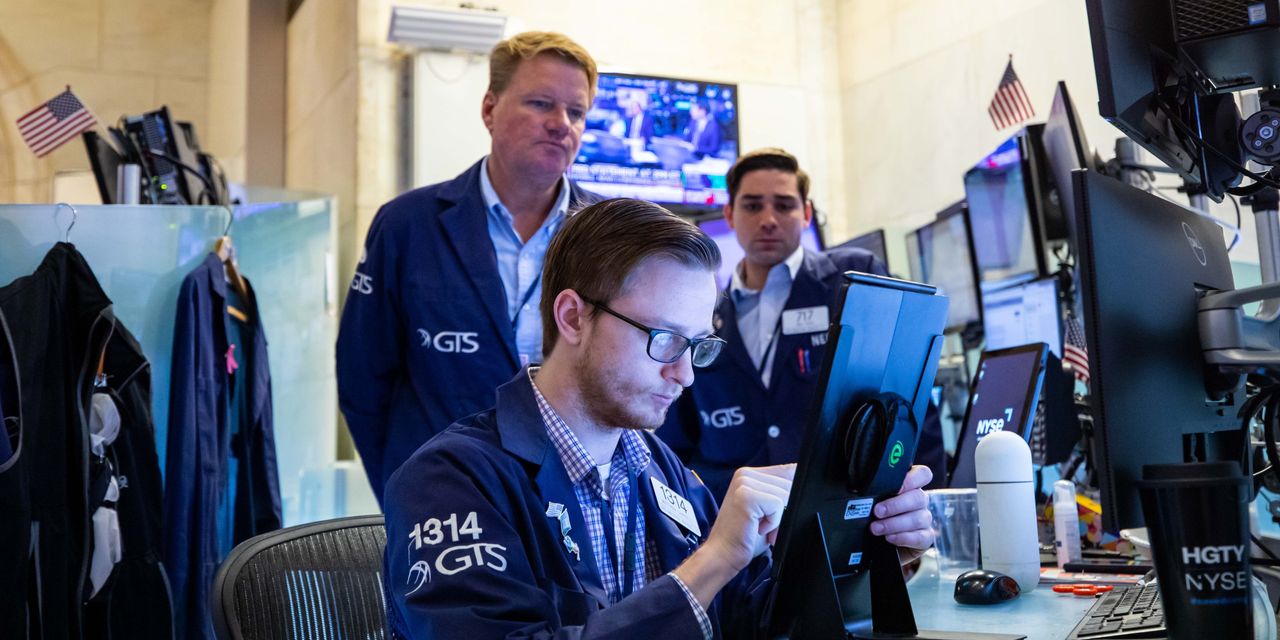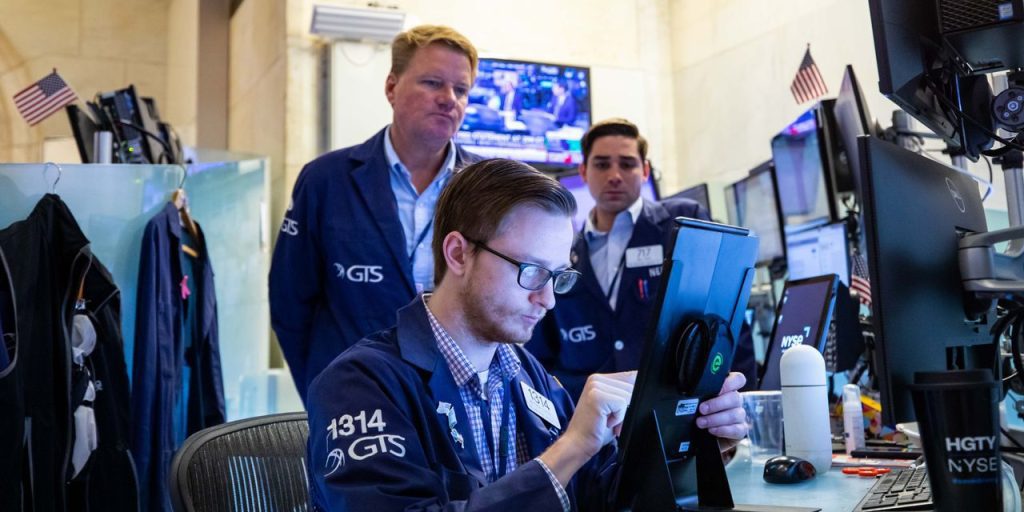 Cryptocurrencies mixed on Thursday, although bitcoin and ether managed to stay above closely watched levels.
Bitcoin is down 1.5% in early afternoon trading at $21,348 from its 5pm price yesterday, and ether is down nearly 5% at $1,119, according to Dow Jones Market data.
Other cryptocurrencies have fared better. Solana is up 13%, Cardano is up 6%, and Dogecoin is up 11%, according to CoinDesk.
Naim Aslam, chief market analyst at AvaTrade, said that while bitcoin and ether, the two largest cryptocurrencies, are much lower, Wednesday's Fed move eased some pressure on cryptocurrencies and may have stimulated some bargain hunters.
Another factor is that both are close to key price levels. Bitcoin and ether this week traded just over the kinds of round numbers that always get attention – $20,000 for bitcoin and $1,000 for ether. They have been below those levels since December 2020 and January 2021, respectively. Staying above the levels has led to some hope that these prices will be low enough to entice buyers and create a "floor" and an end to the sell-off.
But despite the search for deals, Mr. Aslam said, the damage to sentiment was so severe that $20,000 might not last for long.
"The price will likely continue lower, and we will likely see larger bids approaching the $15,000 price level now," he said.