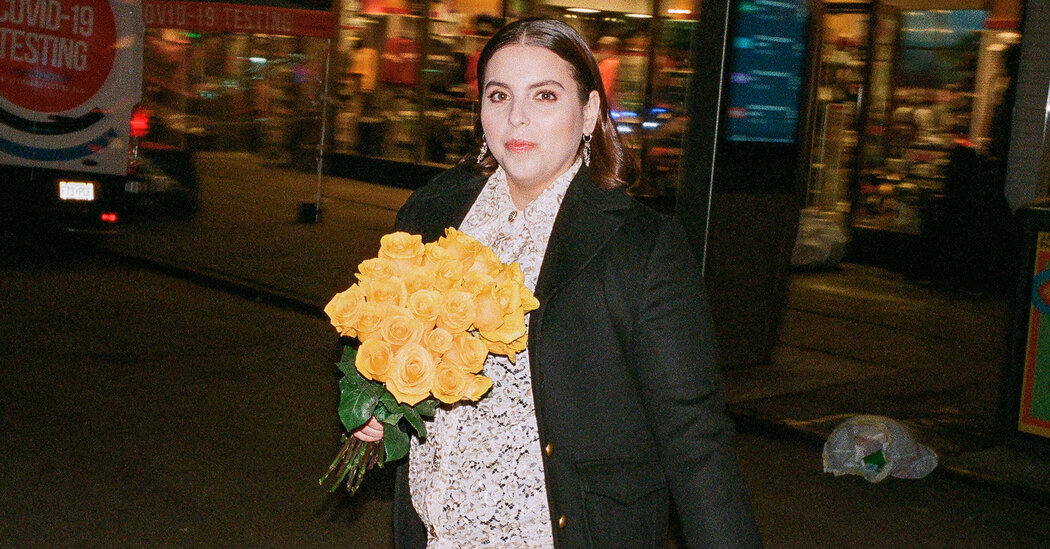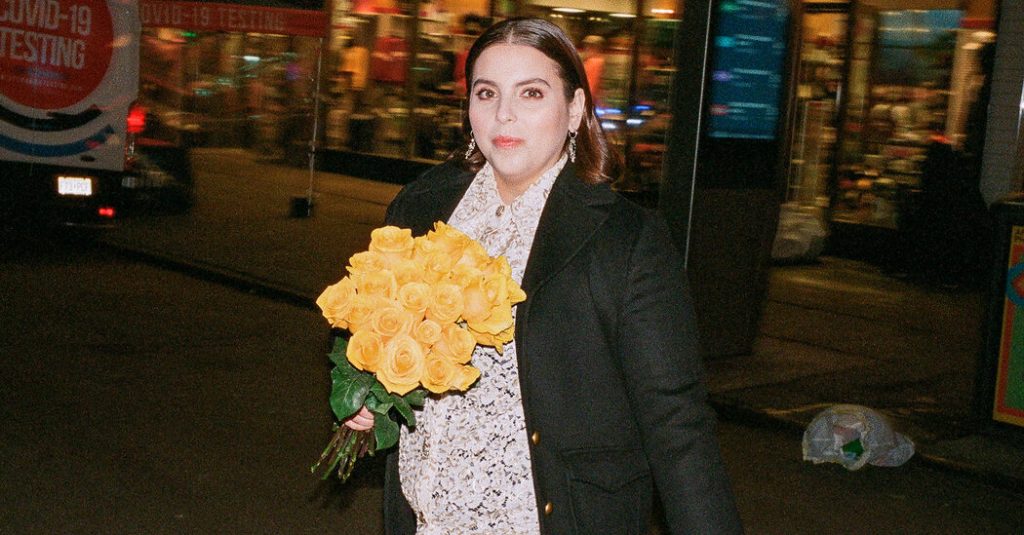 Boyett said the Broadway Open Theater had expedited plans before critical creative decisions were made. And he wasn't able to raise the money for a lavish show that was budgeted for a whopping $13 million to $14 million at the time.
He squashed away that choosing Ambrose was the problem, while agreeing that it was part of what made investors reluctant. "Some people were holding back because they thought it was a big budget," Boyett said. "And some people are doing such an amazing job of giving them a role the first time around that it's hard to think of replacing them."
In a 2018 interview, Ambrose recalls the shock. "We were two weeks away from training," she said. "Obviously it was a problem, but as an actor, it's really, really, really easy to get to. These things, they come together and fall apart all the time."
Real enough. And that year, Ambrose got a crack at the role of another classic plum, Play Elisa Doolittle at "My Fair Lady" For Lincoln Center Theatre.
She was nominated for a Tony Award. Bartlett Sher was its manager.
London asks
Sonia Friedman, now a prominent producer in London and New York, came to appreciate "Funny Girl" by hearing her older sister, Maria Friedman, perform "Don't Rain on My Parade" at a concert.
She said she made her debut for rights in the late 1990s, and suggested a "shortened" version for British audiences, that would put the story, not the scene, front and center – and would be a vehicle for Maria, through and then the star of the London stage.
"It looked like it might happen," Friedman said, "and then Maria got pregnant. She moved forward, and then she moved."