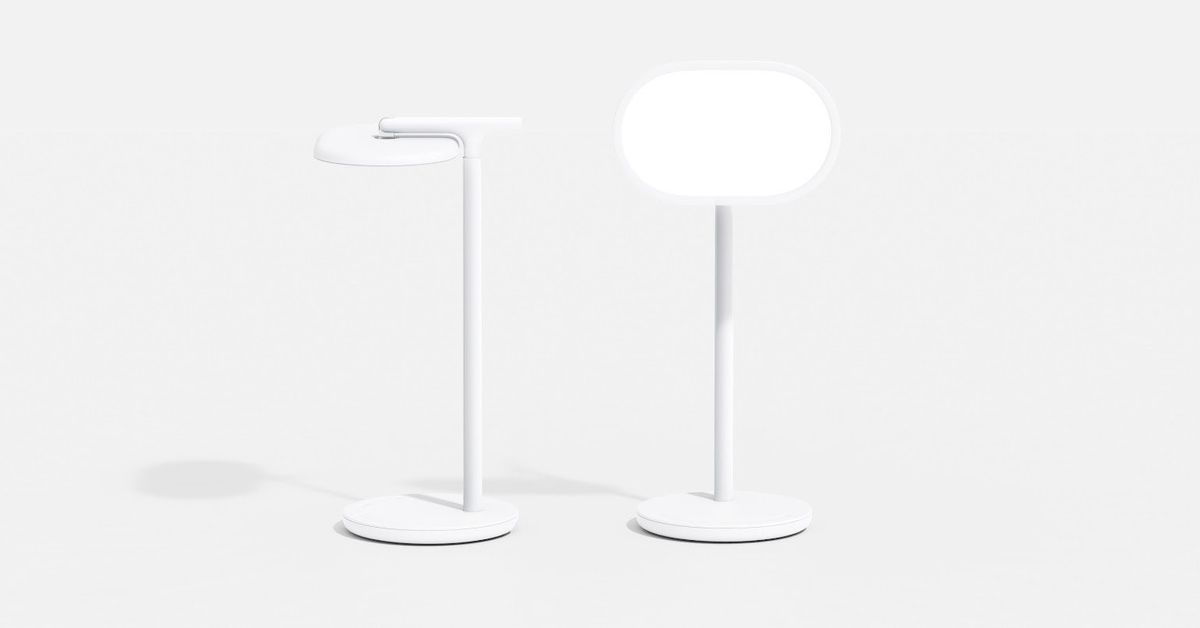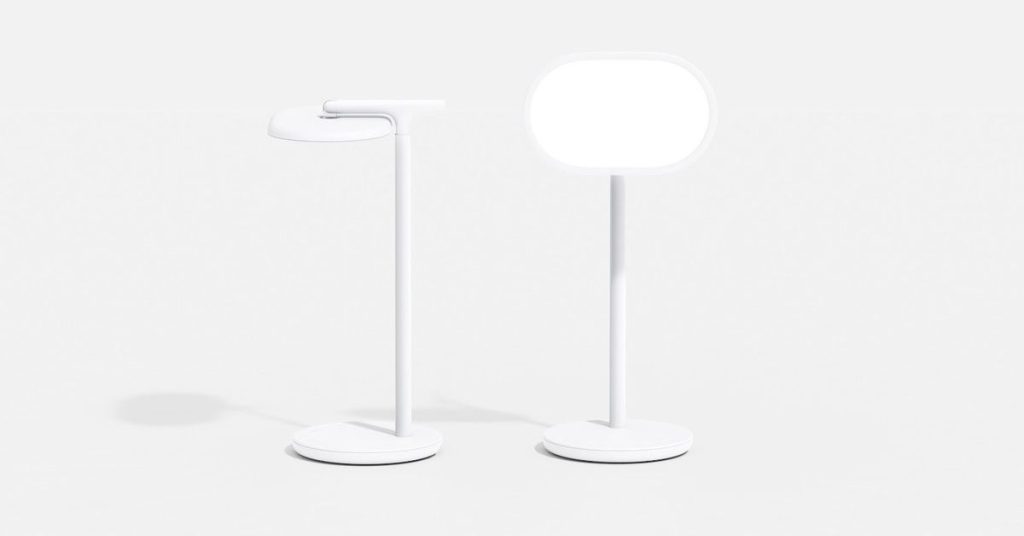 If you're in the market for a Google Assistant-powered smart bulb, you'll be very disappointed to learn that Google has built a bulb, but it's just for employees, as I mentioned before 9to5Google. Google designer Ben Gold posted a photo of the lamp, which he cleverly called dLight, noting that it "will likely not be for sale outside of the company."
The ultra-modern lamp features a round base and a thin shaft that houses a cylindrical light, and admittedly its bright white color makes it look like something you'd find in an Apple Store. As Gold noted, you can move the light to different positions, allowing you to direct the light down toward your desk or at your face during video calls. It also comes with several light presets, as well as the ability to change the temperature of the light.
the Flashlight FCC Documents Denotes Internet connection and Google Assistant support, such as name it It has the "Hey Google" logo stamped on it. And while you can't see the USB-C port in any of the provided photos, Gold says it did come with one, and that it also gets over-the-air updates.
Unfortunately, those of us who aren't Google employees won't be able to get our hands on dLight. But as 9to5Google He points out that this isn't the first time Google has made a product just for employees — in 2017, The company has developed a pair of Google-branded over-ear headphones for its workers.
Gold says that employees based in the US can order dLight for free (though he notes that it's currently on demand) through the company, as part of Google's effort to improve the work-from-home experience. Google employees still don't have to go back to the office due to the epidemic.