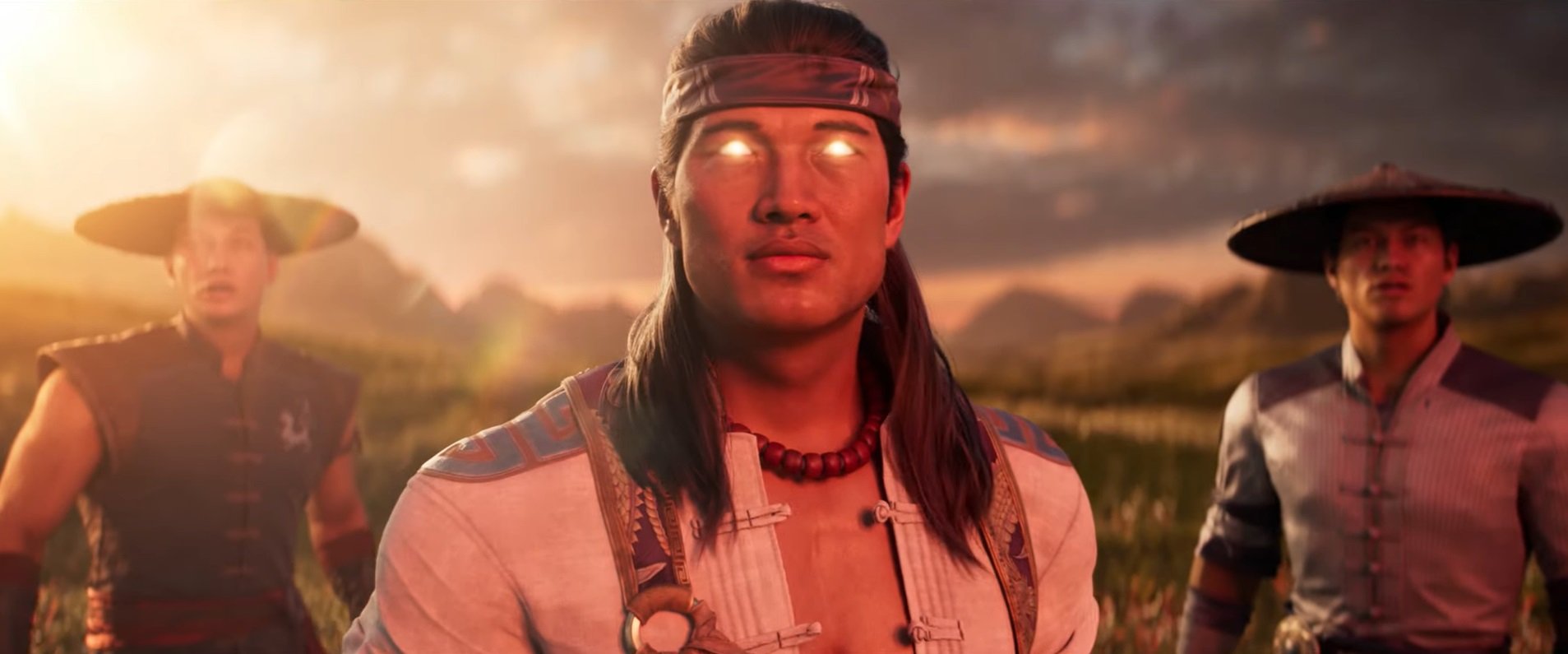 It appears that the first batch of Mortal Kombat 1 fighters has been leaked.
After its announcement Thursday, Mortal Kombat 1 is now available for pre-order.
As previously confirmed, two of the three versions of the game include the Kombat Pack which provides early access to six new playable characters, among other features.
Mortal Kombat 1 – Official Trailer
The identities of these characters have now apparently been revealed ahead of schedule by A. Amazon List of products in Italy.
The DLC fighters will be Quan Chi, Omni Man, Ermac, Takeda, Peacemaker, and Homelander.
Prior to the game's official announcement, it was said that Peacemaker would be added as DLC, and possibly Homelander as well.
Mortal Kombat 1 is developed by NetherRealm Studios and published by Warner Bros. Interactive Entertainment. Games, and will be released on September 19, 2023 for PS5, Xbox Series X/S, Nintendo Switch, and PC via Steam and the Epic Games Store.
Warner said the game "will introduce the reborn world of Mortal Kombat created by Fire God Liu Kang, featuring re-imagined versions of the iconic characters as they've never been seen before".
All Mortal Kombat 1 pre-orders will give players Shang Tsung as a playable in-game character, and players who pre-order on PS5 or Xbox Series X/S will get access to the Mortal Kombat 1 beta in August.
Players who purchase the Premium or Kollector's Edition will get early access to the game starting September 14th.