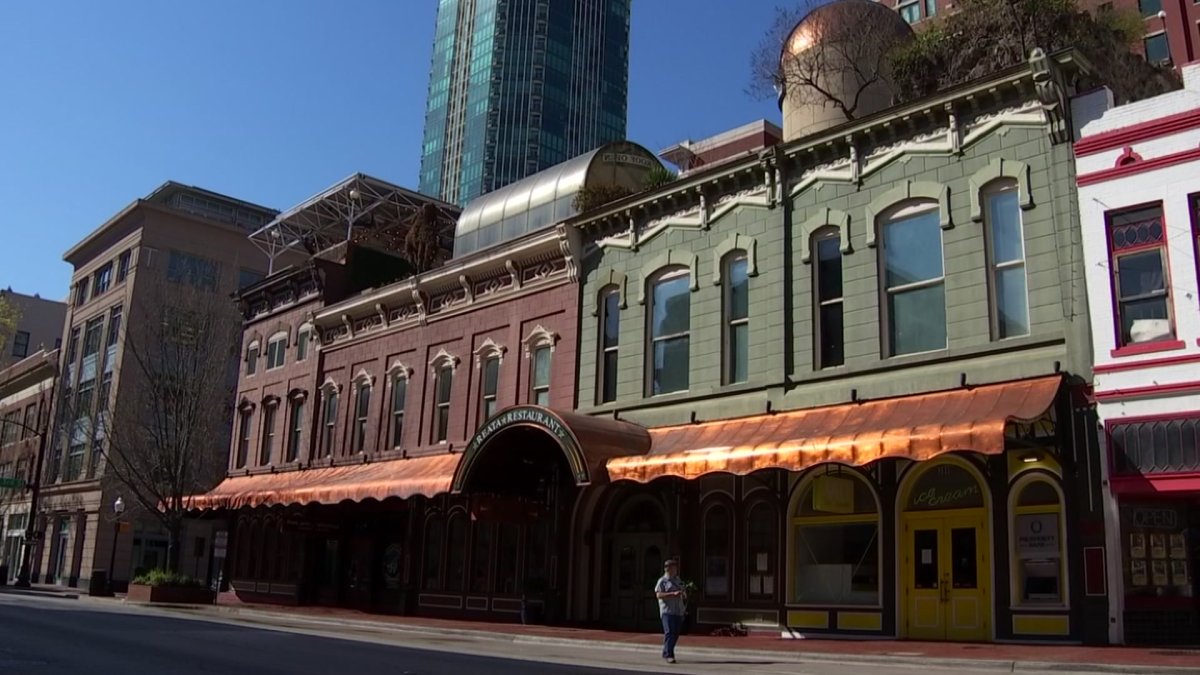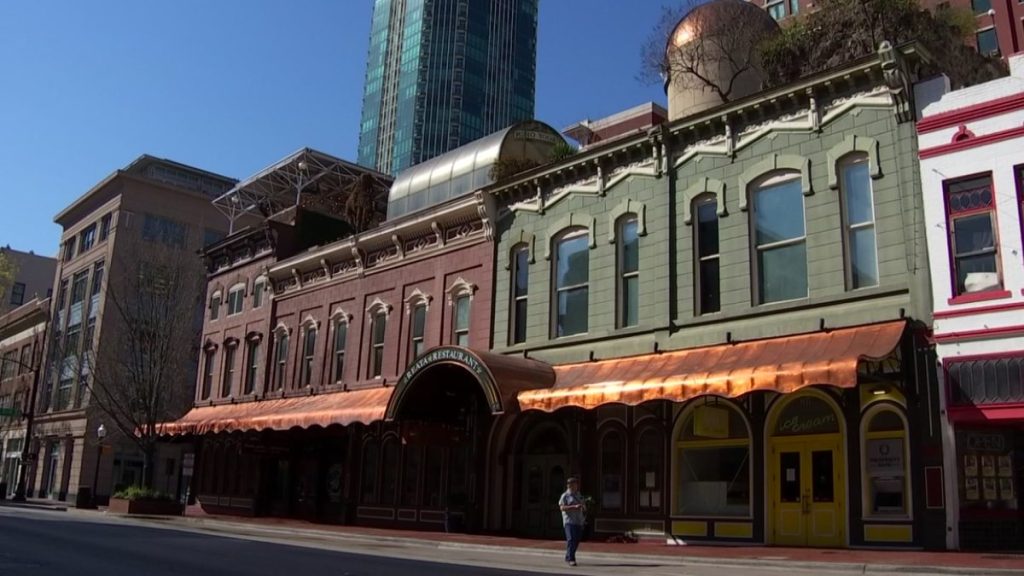 A prominent Fort Worth restaurant appears to be ready to leave its downtown location due to issues with the owner.
"We've been here for about 20 years but we have to look ahead, and we have to find the next great location for Reata over the next 20 years in the future," said Mike Micallef, President of Reata.
Rita's Restaurant It opened its doors on Houston Street in May 2002. The current lease expires in just over two years. The restaurant wants a renovation but said it still has no renovation from Sundance Square management.
So, the Micallef family, who owns the restaurant, decided it was time to move to a new location.
"The lease will start in June 2024. So, we have a little more than two years. Here at Reata, we serve about a quarter of a million customers every year. So we have to go and look for a new site, it won't be a simple thing. We may have to build a new one. So. And because of that, we need a little bit of time, but we need to find the next great location for Rita to move forward," Micallef said.
One of the big problems, according to the restaurant, is the high price customers are now paying for valet parking.
"We really care about the overall customer experience. Part of that experience is getting to your restaurant. The valet parking and parking has obviously changed from what it was in the first 18 years. And we hear feedback from our customers that they don't," Micallef said. I don't like these changes."
In a statement to NBC 5, a spokesperson for the Sundance Square management team said landlord-tenant issues were not publicly discussed.
As for the parking The spokesperson said there is free self parking on weekdays and weekends; Two and a half hours of free customer parking on weekdays, and valet parking throughout the campus on a pay-per-use basis.
Sundance Square spokesperson Brian Epstein wrote that "all restaurants in Sundance Square have the option to pay for part (or all) of their customers' valet parking…Reata does not participate in this program."
"There was a valet system where it was free for guests. The restaurant initially paid $3 for the car, then $4 for the car. Now, the new management wanted to charge $7 every 30 minutes, $21 max, plus fees. And that's something that we Creta doesn't We can support that. We can't support that. Realize that our lunch price is only $20. Our dinner price point is about $50. If you have to pay that much for someone to park, you don't work anymore," said Michalf.
Reata is now ready to take its business elsewhere. While the restaurant prefers not to leave downtown, finding the two acres of undeveloped land that would need to be built from the ground up or a 12,000-20,000-square-foot building and 200-car parking presents its own challenges.
"We have to figure out the next best thing for us but like I said, it's going to take us a long time to find a new site and make that site or build an entire building. And you know because of a pandemic, the whole supply chain is down so everything is taking longer than it was. We need to move on to find Rita's next great location," Micallef said.
"It's tough, but, you know? Our first restaurant isn't in Fort Worth. It's in Alpine, Texas. Our first restaurant in Fort Worth wasn't here. It was on top of Bank One Tower. We made it through from there to here. So we're We're just looking for the next chapter."
And the restaurant asks the public to help it find that new spot. Information about it is posted online. The goal is to determine the next place by early 2023.