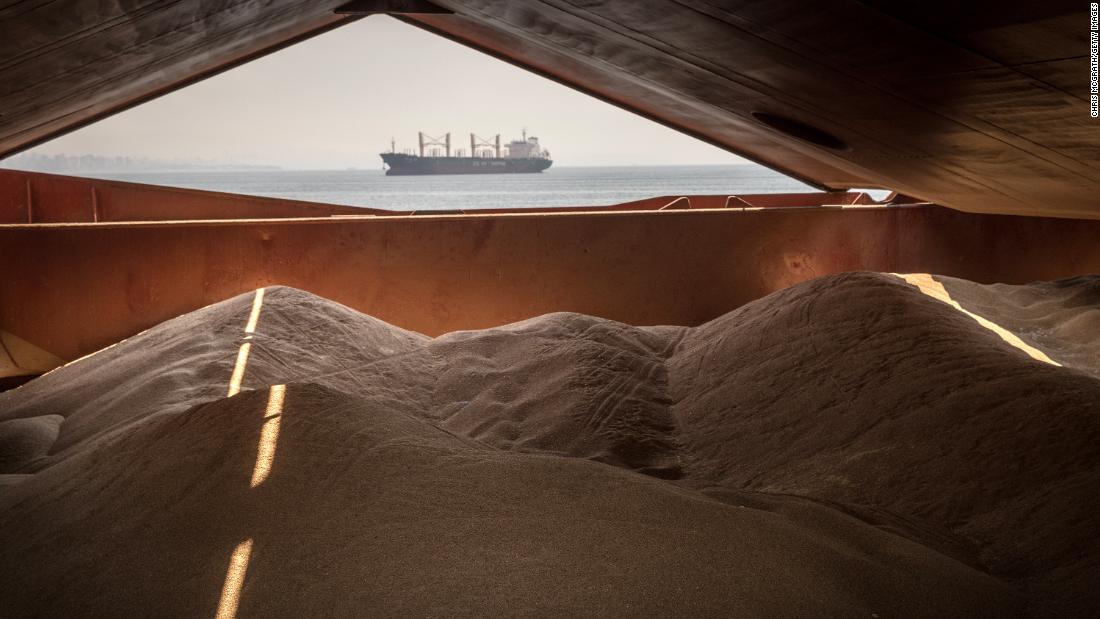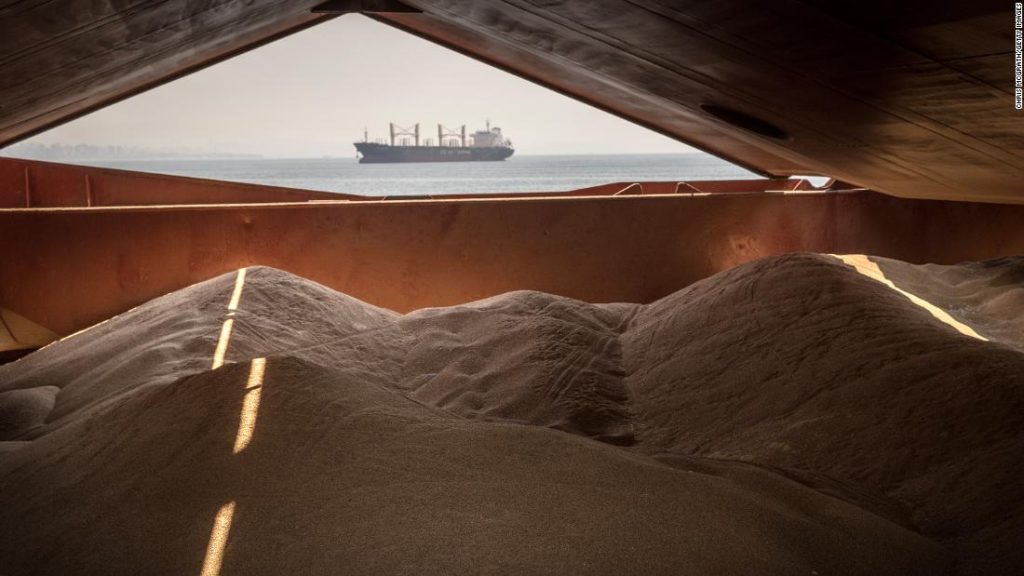 Russian forces have made some progress in advancing north from the occupied southern city of Kherson toward Mykolaiv, according to Ukrainian officials.
The General Staff of the Ukrainian Army said, Monday, that "the occupiers carried out, in the direction of Mykolaiv, attacks in the area of ​​the settlement of Blahodatny, with partial success."
And the General Staff admitted, on Sunday, that Russian forces "occupied the southern outskirts of the settlement of Blahodatny, and that hostilities are continuing."
The area saw near-constant fighting for three months, but there was little change in frontline positions. In early June, Ukraine said it had liberated the city from Russian occupation.
The borders of the Luhansk and Donetsk regions also saw heavy fighting, according to Ukrainian officials. "Five massive enemy attacks were repelled, and battles continued in six other directions," the regional authorities said.
There were rocket attacks on several settlements in Donetsk, killing two people. The General Staff said that the Russian forces tried again to advance south towards the city of Slovensk, but "did not succeed and withdrew." It added that a similar attack was repelled in the Bakhmut region, to the south.
In general, there appears to have been little change in the front lines running through the Donetsk and Kharkiv regions, but CNN is unable to verify claims from either side regarding the territories they have won and lost.
In the Dnipropetrovsk region, fire continued in the town of Nikopol, located across the Dnipro River from the Russian-occupied Zaporizhzhya nuclear power plant. Authorities said the area was hit by more than 40 shells and four people were wounded.
There was also a bombing in the city of Dnipro, according to the regional administration, as a result of which up to 50 properties were damaged.