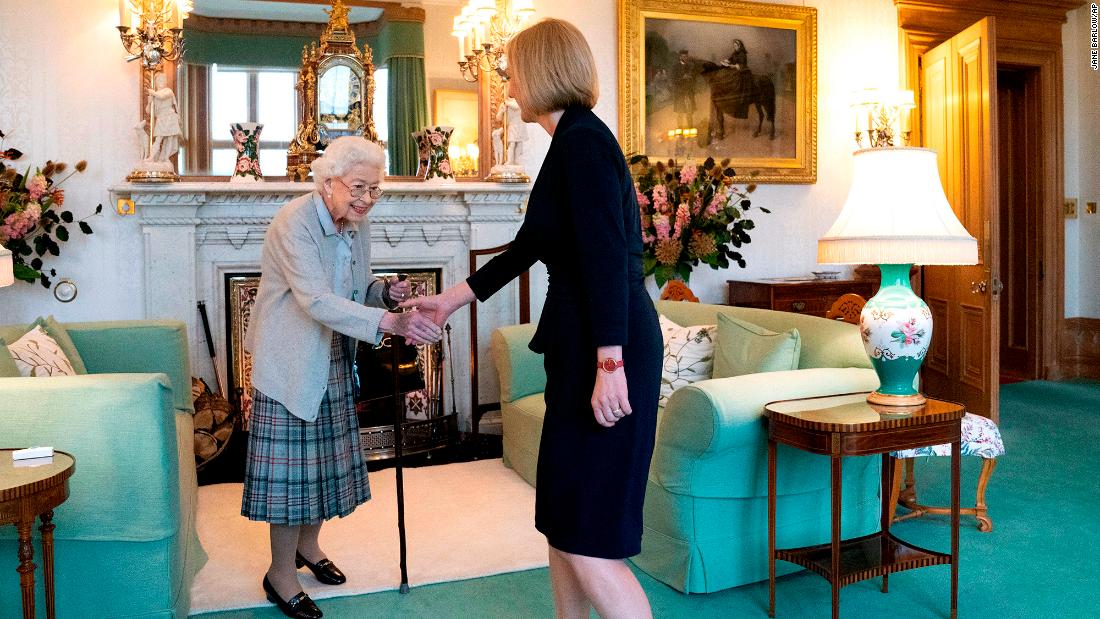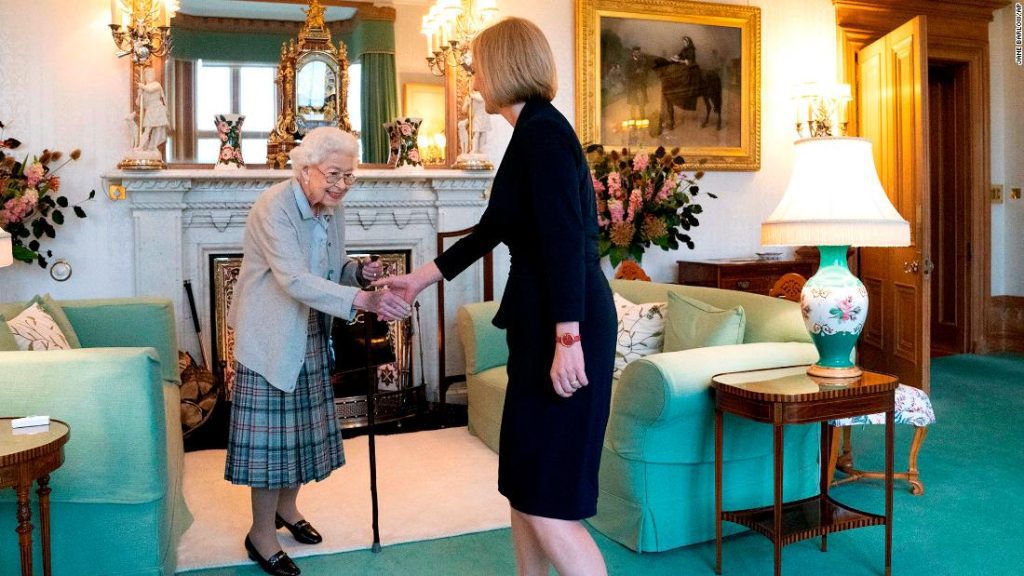 Liz Truss has promised to "beat the storm" as prime minister, and it is not clear whether she is referring to the multiple crises crippling the UK or the quick shower that briefly spoiled her first big speech.
Tuesday was a busy day and a stretch for the country for the new British leader; Truss met the Queen in Scotland to complete her promotion, and enjoyed the introduction cut outside the No. 10 black door.
But the truth is, Truss' first presidency begins under the cloud. Boris Johnson's dramatic fall has discredited the ruling Conservatives, and Britons globally are more concerned about their home bills than their leader's identity.
Truss has pledged to take action within days on the energy crisis, making tax cuts and boosting growth a top priority, too. She also accepted that the cherished NHS was receding under pressure, and vowed to restore that third rail of British public life.
Truss's list of problems facing the country is a bit of an embarrassment, given that her party has been in power for 12 years. It is safe to say that the British are getting more and more impatient with each new Tory leader.
Truss must now battle not only a perfect storm of social and economic challenges, but also a resurgent Labor and the prevailing feeling among voters that the Conservatives have run out of ideas.
She has survived a bitter and bruising leadership campaign that saw a number of her conservative colleagues destroy her economic plan. She must stir up a party with many members who never wanted Johnson to resign anyway. And her hopes for a brighter 2023 for the nation seem to dwindle with each new economic forecast.
However, starting from a place of low expectations can be beneficial for the new leader. If Truss' plan to tackle the cost-of-living crisis eases the pressures facing families, she may appear as an unlikely savior for her party.
Or, to set the bar more modestly, she could become the first post-Brexit prime minister to spend their third year.
The challenge begins on Wednesday, when the one-day honeymoon ends and Truss faces her first questioning of the Prime Minister's Questions.