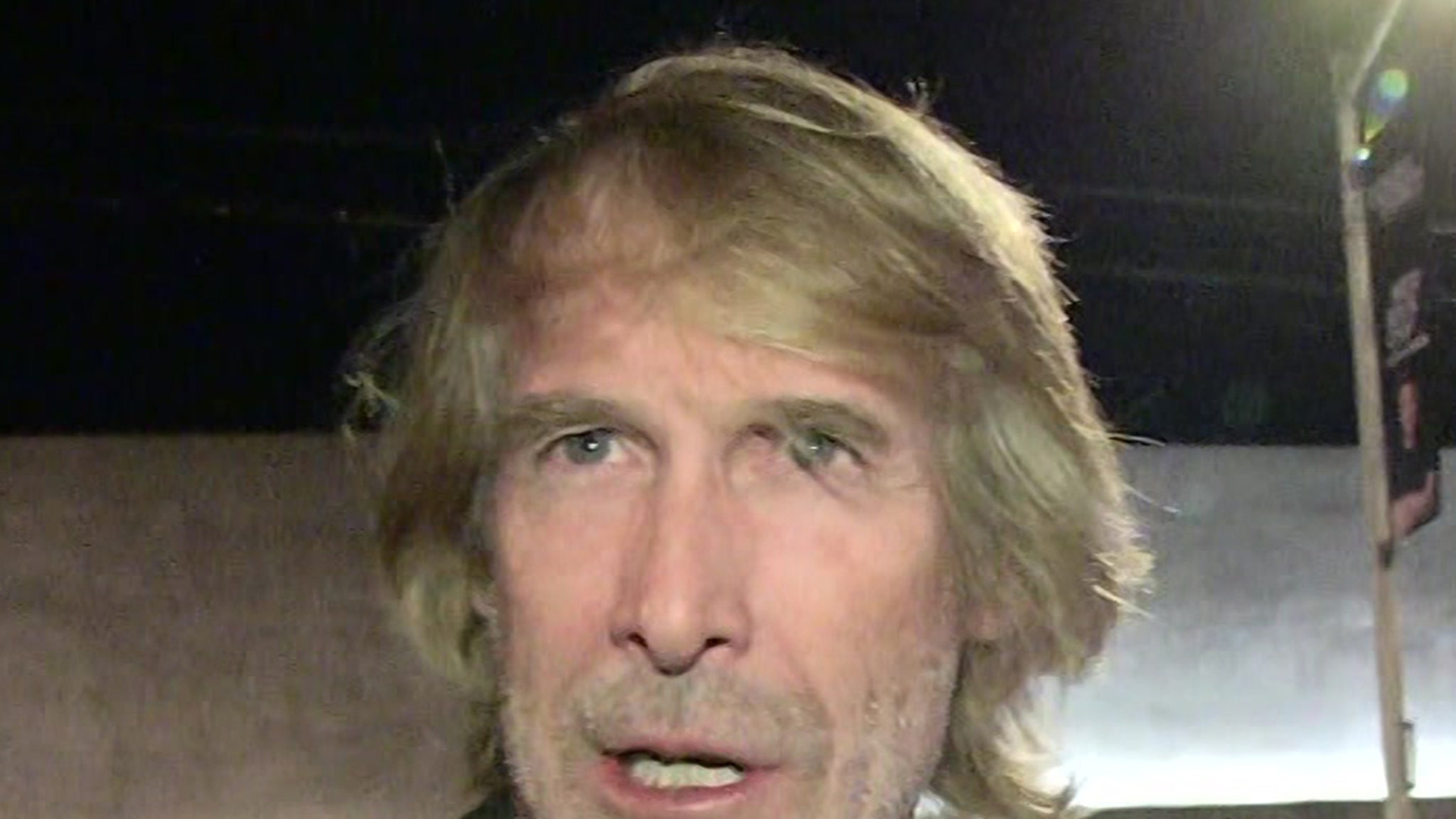 director Michael Bay He's now accused of killing a pigeon while making a movie in Italy…but he hits back, denying it ever happened under his watch.
The blockbuster filmmaker has been accused of killing the bird, which allegedly happened back in 2018 on the set of the Netflix flick "6 Underground."
However, sources associated with the production tell TMZ… that all of the homing pigeons used in the movie landed safely during filming.
A source told us, "Everyone knows Michael is an animal activist. That would never happen in his group. There are dozens of witnesses who said it didn't happen."
Italian officials say otherwise – prosecutors claim that the pigeon was killed by a doll while Michael was filming in Rome… where it is illegal to harm or kill wild birds.
Authorities say someone from the group saw it all, and took a picture before reporting it to law enforcement.
The allegation is not that Michael himself harmed the bird, but that he was the director…he was responsible for the accident. Michael reportedly tried to bring the case several times, but the plaintiffs persisted.
According to reports, Michael was given the option of paying a small fine to settle the entire case, but he refused, saying he simply wouldn't plead guilty to harming an animal.