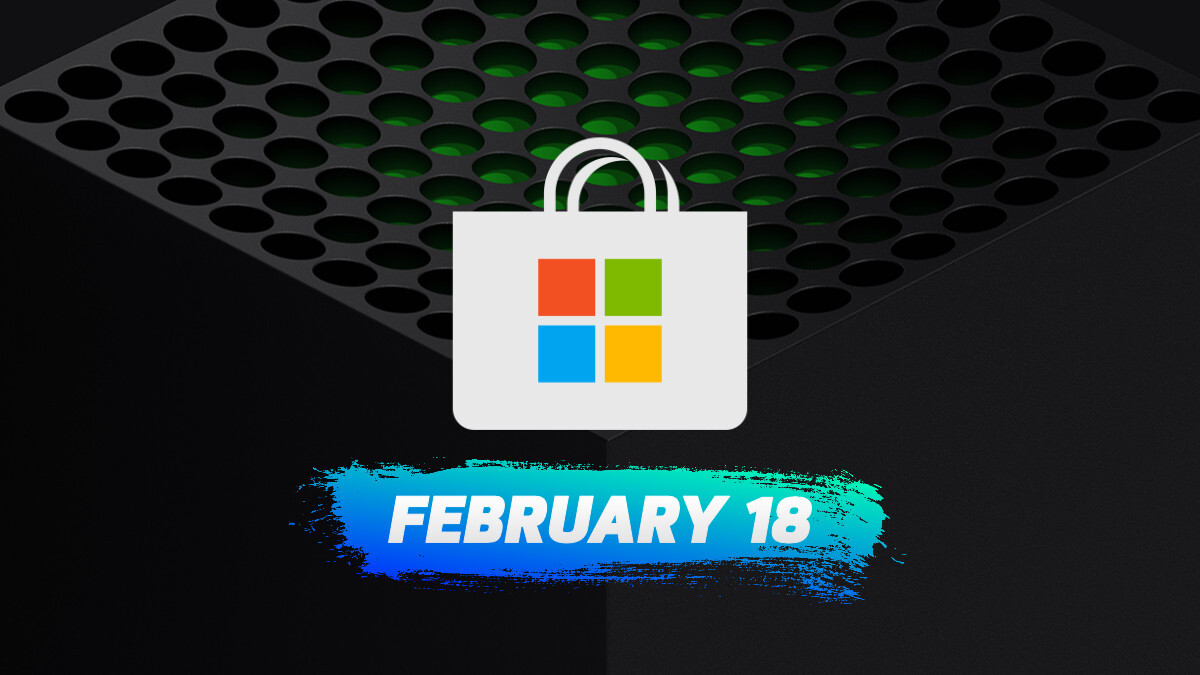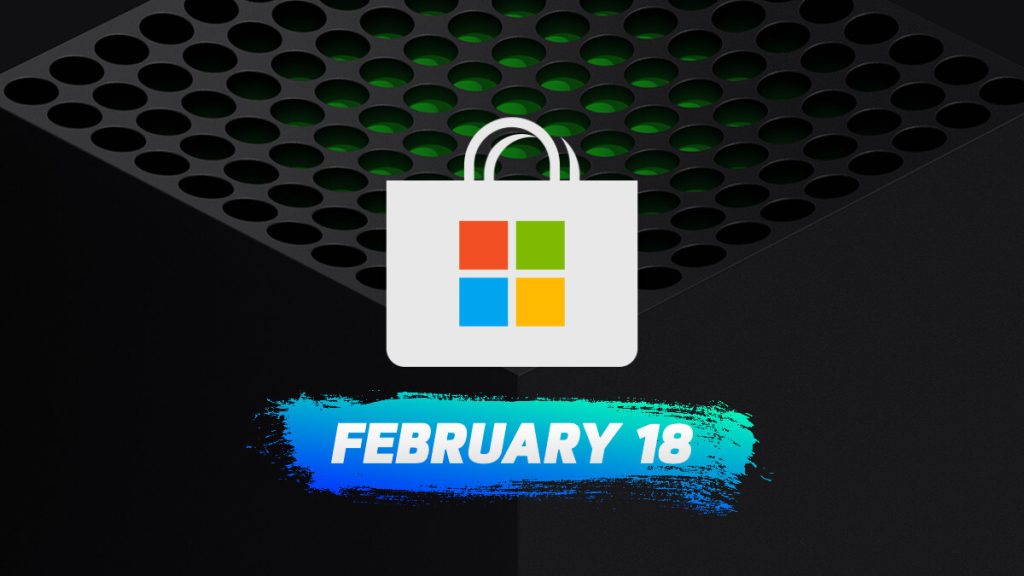 The Microsoft Store has sent out a new batch of Xbox Series X bundles via email to invite lucky customers.
The situation with Xbox Series X restocks was slowly improving by the end of 2021.
On top of that, the start of 2022 has been an excellent season to drop consoles, as retailers are constantly restocking Xbox Series X consoles.
Unfortunately, things took a turn for the worse by mid-January. Since then, most retailers have stopped restocking, with only a slight decline.
Also, restocking events in the Store for the console have stopped completely. All this confirmed the theories of many insiders who claim The Xbox Series X shortage will continue until 2022.
The situation seems to be changing for the good. One such example is the Microsoft Store restocking Xbox Series X consoles today after a long hiatus!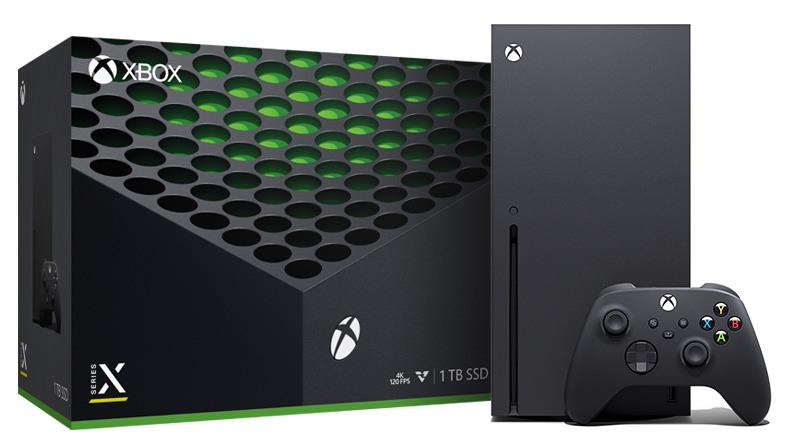 Microsoft Store emails Xbox Series X Bundle invites select customers – February 18
Today, the Microsoft Store sent out a new set of Xbox Series X bundle email invitations to its customers.
As usual, whoever received an invitation can Buy an Xbox Series X bundle from Microsoft.
Make sure to check your spam folder, as these invitations are notorious for being filtered by your email providerEven if you are using Outlook.
If you want to increase your chances of getting an invite during your next restock, there is Several Tips You Can Follow To Get Microsoft Store Xbox Series X Invitation Email.
Unlike PS Direct invitations, these invitations do not have a specific time frame for purchase. Each invitation contains a unique link for that specific customer to purchase their controllers.
Due to the nature of the process, the Microsoft Store is advising customers to get there as soon as possible as Xbox Series X units may sell out quickly at this restock.
This time around, there is no indication of the base price for this package. But, Microsoft Store bundles usually retail for $585 and include an additional game and console.
Read more: How to buy Xbox Series X | S from the Microsoft Store