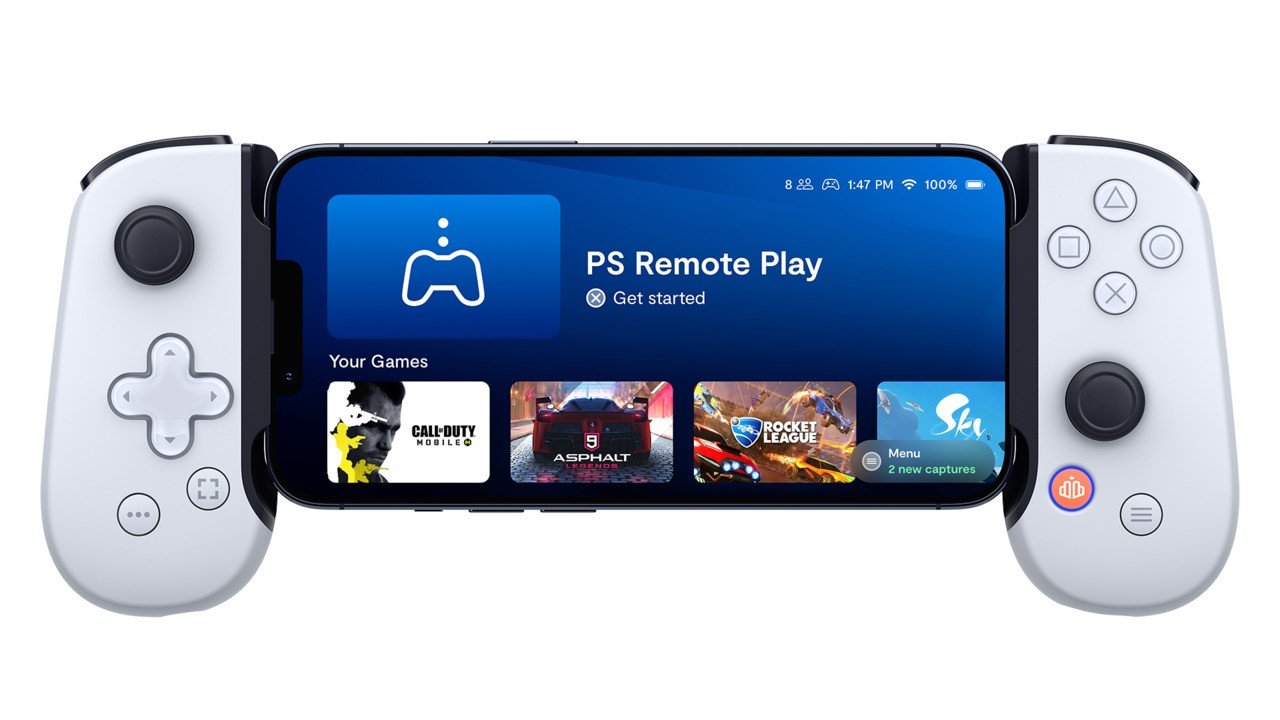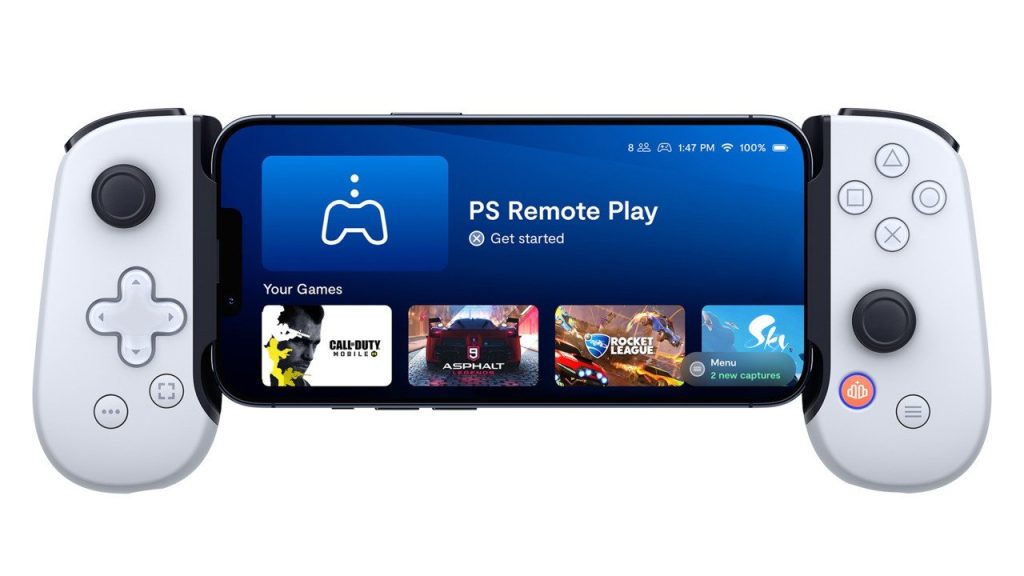 Many of you will be fond of the PS Vita and its predecessor, the PSP, and understandably both were great portable systems. But with the possibility of Sony doing something else very low, this might be the next best thing: Officially Licensed single spinewhich works in conjunction with your iPhone and the PS Remote Play app to allow you to enjoy your PS5 and PS4 wherever you are.
Some of you will be familiar with this product, but for those who are not, it is basically a body for your smartphone that includes traditional controls. In this case, the product is PlayStation approved, so you get the controller's iconic face buttons and color scheme that closely matches the DualSense design ethos.
The press release notes that the "stylish colors, materials, and finishes are inspired by the PS5 controller's DualSense wireless controller design, including translucent face buttons and a visually distinctive floating look." It also indicates that the PS Remote Play app was recently updated to allow you to even wake up your console no matter what.
Additionally, Backbone has its own app that recommends content from a variety of different platforms, including Apple Arcade. This will be compatible with the PlayStation app, which includes a "dedicated row with new releases and updates" directly from Sony. You'll also be able to download and install games remotely from here, and you're ready to play in the PS Remote Play app.
It is now clear that none of this is a substitute for the original gameplay, as the remote play experience will depend heavily on your connection. But for those slow-paced visual novels, having all the traditional PlayStation inputs available makes this a viable option for mobile gaming – and of course, it will all work with console-enabled mobile games as well.
Another thing worth noting is that the Backbone One requires no battery or charging: it draws a "tiny" amount of power directly from your phone, so it's something you can easily fit in your bag without really having to think. Personally, we think this is a pretty cool idea, and we love the aesthetic of the officially licensed PlayStation version. Will you ever check this out?