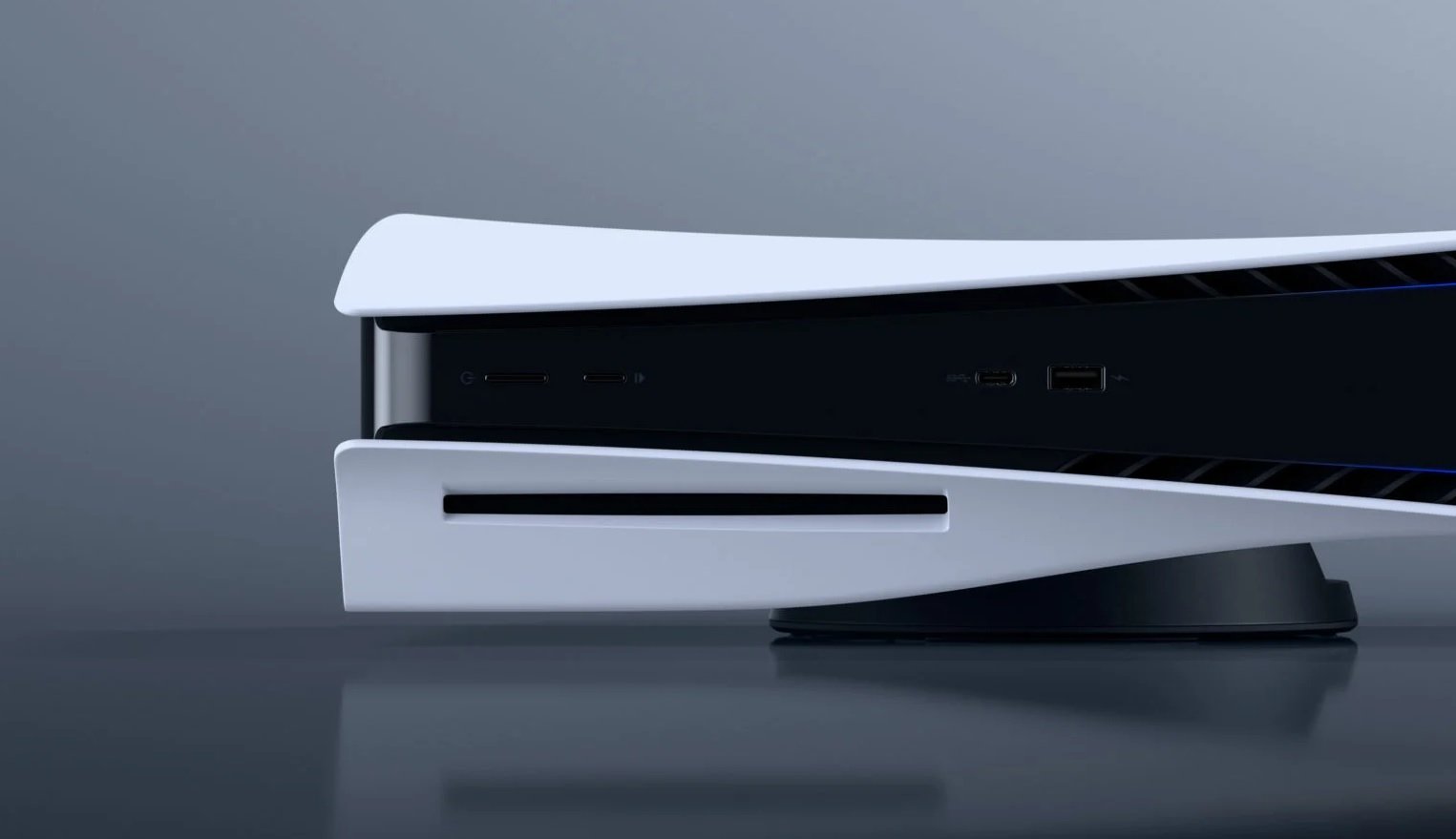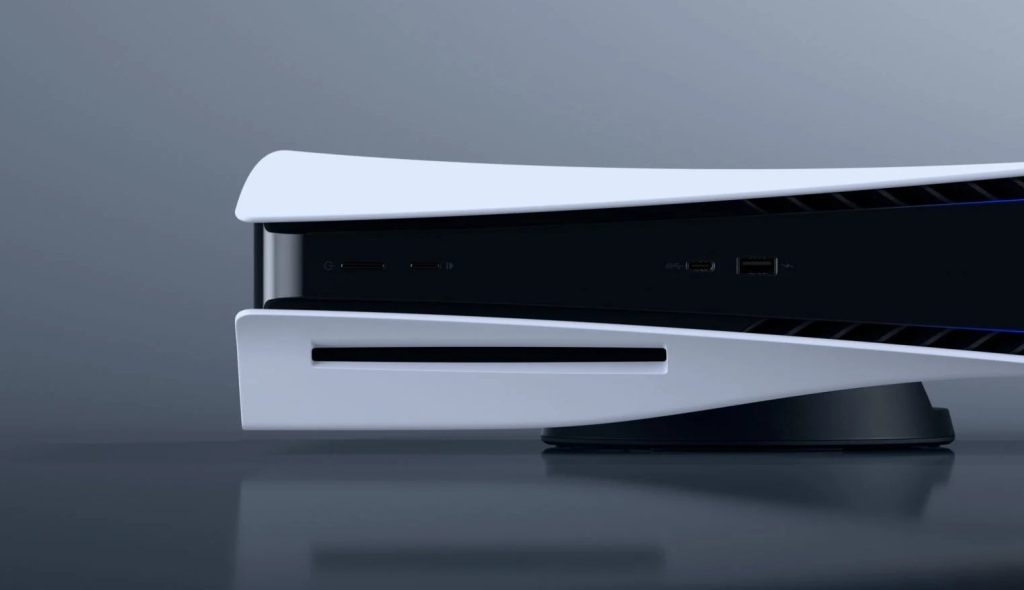 Jailbreak is limited but it works for PlayStation 5 Hardware has been released, potentially enabling players to install unsigned or unofficial software.
The news was reported on Twitter by Modder Lance McDonald, who previously made a name for himself by releasing an unofficial patch that had Bloodborne running at 60fps on his. PS4.
Although MacDonald does not appear to have discovered the PS5 jailbreak himself, he does show screenshots of it in action.
In addition to showing that the jailbreak gives him access to the debug menu, he also states that it enables him to install the PS4 PKG file (i.e. game backup), and proves this by installing the now-deleted PT demo.
Introducing the all-new PlayStation Plus
At this point, the jailbreak is claimed to be very limited – it is said to only work on PS5 consoles with firmware version 4.03, which was released in October 2021 and replaced by version 4.50 in December 2021.
According to the exploit creator, it might be possible to jailbreak PS5 consoles with firmware versions older than 4.03, but later firmware versions won't work for now.
Even if the player has a console with the 4.03 firmware, the creator of the vulnerability warns that it will still work only about 30% of the time, usually requiring several attempts to execute.
It is claimed that even once a player does, they will be completely restricted in what they can do at this point. While the exploit is said to grant read/write access, it does not grant executable access. This means that while MacDonald was able to install a PT teaser on his PS5, he won't be able to play it yet.
Due to the limitations of the alleged exploit and the fact that it only works on a specific firmware version that is one year old, it is currently only likely to be useful for other hackers who are curious to know how it works and if they can use it at the starting point for something more efficient.
However it would be a concern to Sony to see some progress, albeit slight, in attempts to bypass PS5 security.