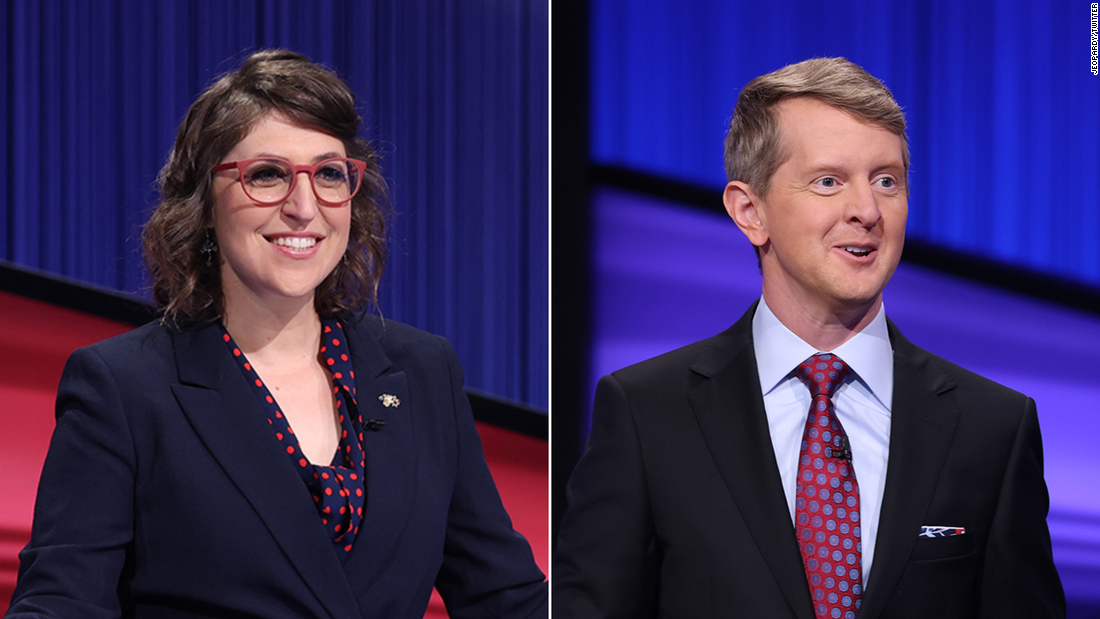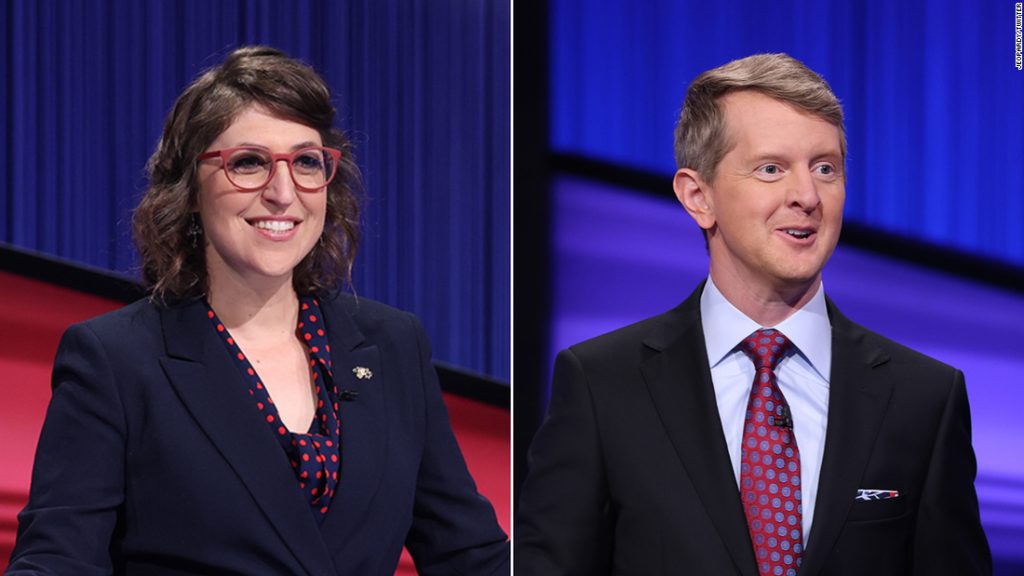 The producers of the beloved game show have decided to keep former "Big Bang Theory" star Mayim Bialik and hero Ken Jennings in their place as hosts of "Jeopardy" for the foreseeable future, with tasks split between the pair.
"I am writing today with the exciting news that we have closed and signed deals with Mayim Bialik and Ken Jennings to be the hosts of Jeopardy! Moving forward," Executive Producer Michael Davis announced in a statement Wednesday on the show's website. "At Mayim and Ken, we have two featured hosts at the start of Jeopardy! Hosting careers connect with their unique fan bases, new fans, and traditional Jeopardy scenes!"
As the new season kicks off in September, Jennings will host the Second Chance Tournament and Champions League, the announcement said.
Bialik, who is currently starring on FOX's Call Me Kat, will host "Celebrity Jeopardy!" on ABC in prime time and will host the main show for a period of time beginning in January.
"The current plan is for you to host two new tournaments in addition to the Jeopardy! National College Championship and for as many weeks she can run with her prime-time commitment to 'Call Me Kat'." We know you value consistency, so we won't constantly flip hosts We'll keep you posted on the hosting schedule."
Davis added, "Mim and Ken are both extraordinarily talented and simply beautiful human beings. They support the staff and each other. They love and respect this TV show organization. In return, the staff is an honor to work with them."