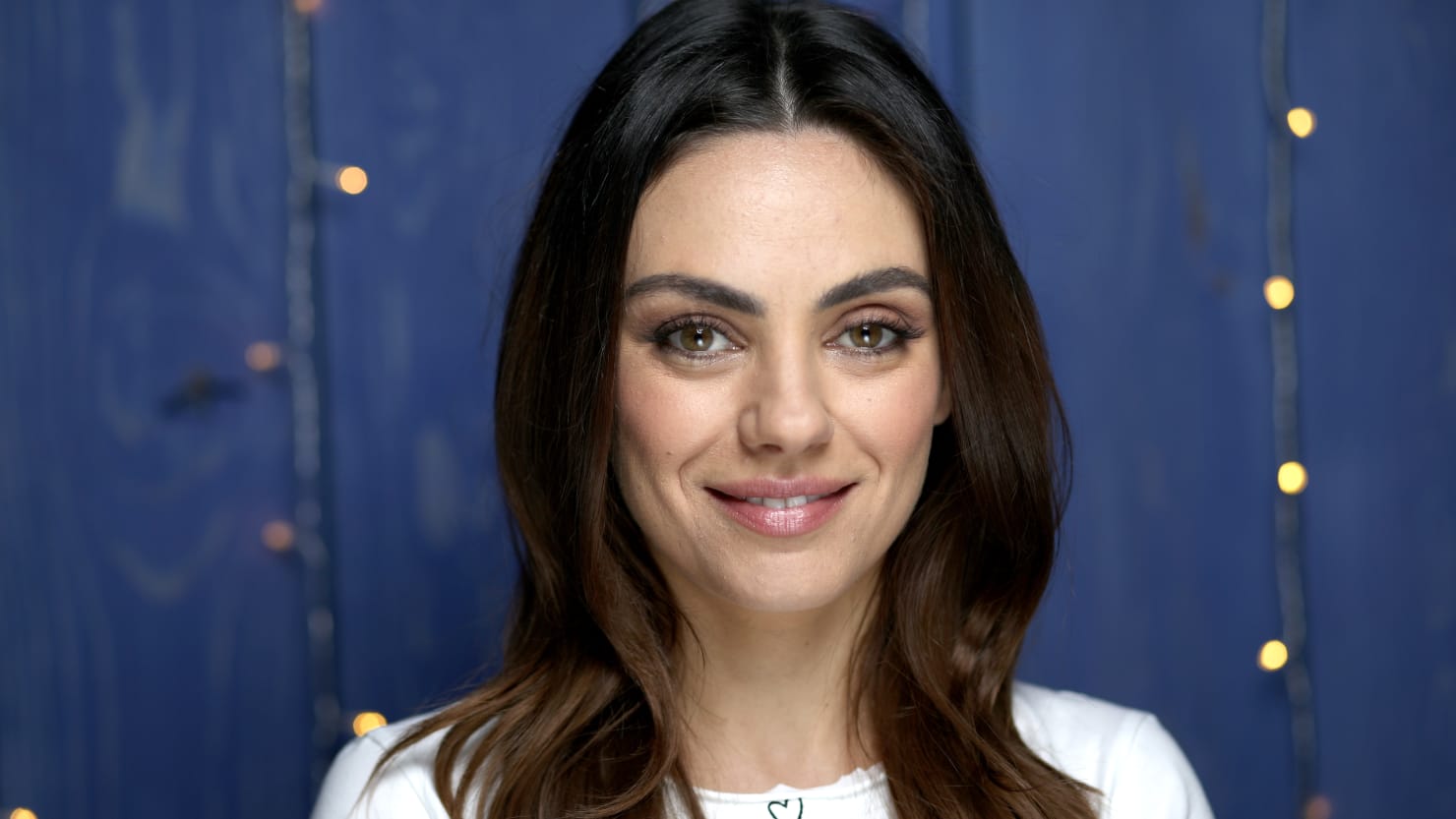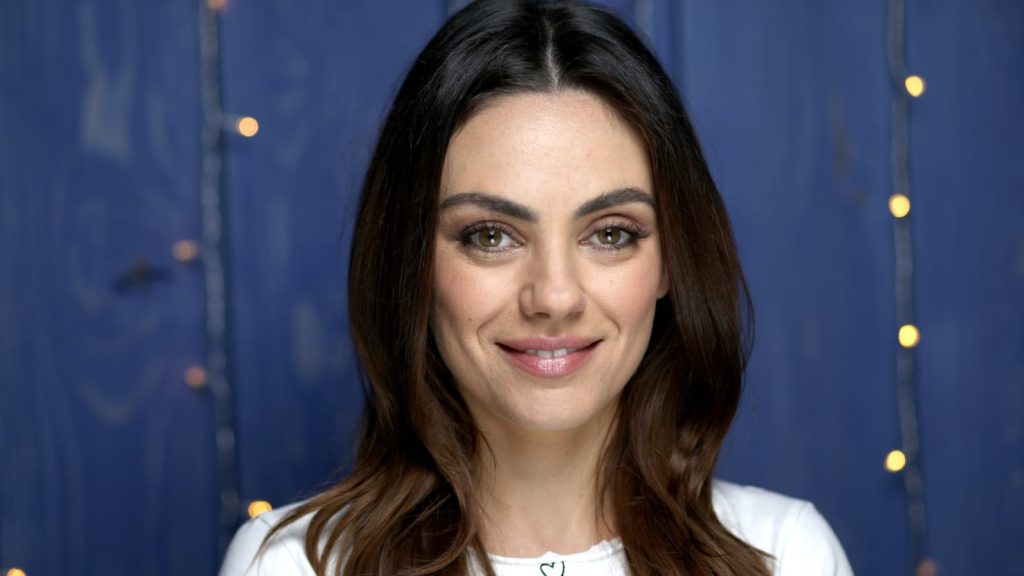 Mila Kunis talks about her Ukrainian roots in a new interview with Maria Shriver. Together with her husband, Ashton Kutcher, the actress hopes to raise $30 million to support Ukrainian refugees fleeing the devastation of the Russian invasion.
Born in Chernivtsi, Ukraine in 1983, Kunis immigrated to the United States with her family when she was seven years old. "I've always felt like an American," she told Shriver. Interview. "People were like, 'Oh, you're a very Eastern European. "I was like, I'm L.A."
But despite her sense of American identity, her witness to the humanitarian crisis in her home country made Kunis feel a deep connection to her Ukrainian heritage. "This is happening, and I can't express or explain what happened to me, but all of a sudden I felt like, 'Oh my God, I feel like a part of my heart has just been ripped out,'" she says.
according to Another clip from the interview This is a 70's show The star was trying to share her newly revealed Ukrainian pride with her kids. She explains how she always described herself as Russian even though she was born in Soviet Ukraine. "I don't care that I come from Ukraine. It never mattered, that I always said I was Russian," Kunis says, noting that more people are likely to get to know Russia than Ukraine. Now, however, she is setting things up. Right with the affirmation, "Hell no! I'm from Ukraine."
However, Kunis does not want Russian civilians to be seen as enemies Shriver says. "I really want to stress that. I don't think this is said enough in the press," she says. "I think there is now, the mentality of 'if you are not with us, you are against us.' And I don't want people to confuse the two problems that are happening. I don't think they are the people of Russia, and so I don't want there to be something like 'All Russians are horrible human beings.' I don't want That this is rhetorical, so I encourage people to look at it from the perspective of, "It's the people in power, not the people themselves."
The full interview will be available on Sunday at Maria Shriver Sunday newspaper Newscast as part of the Journalist's Series Over Digital Noise.