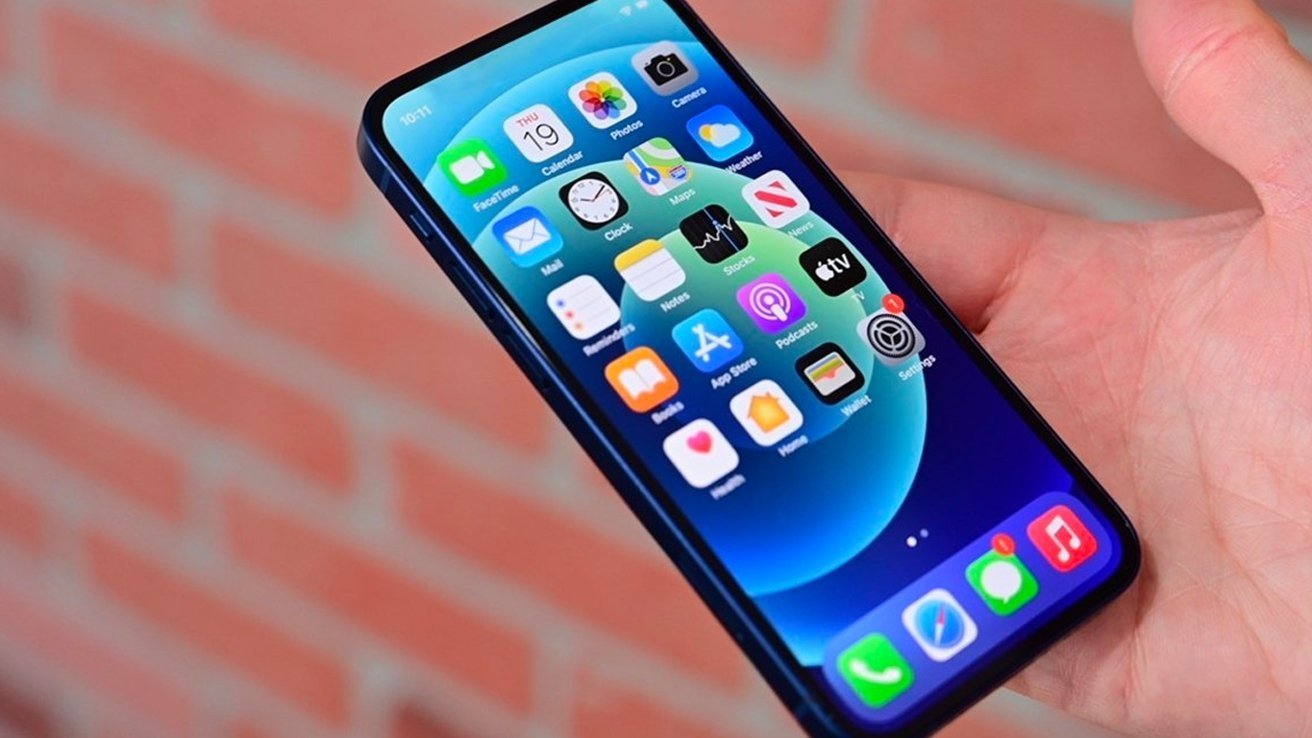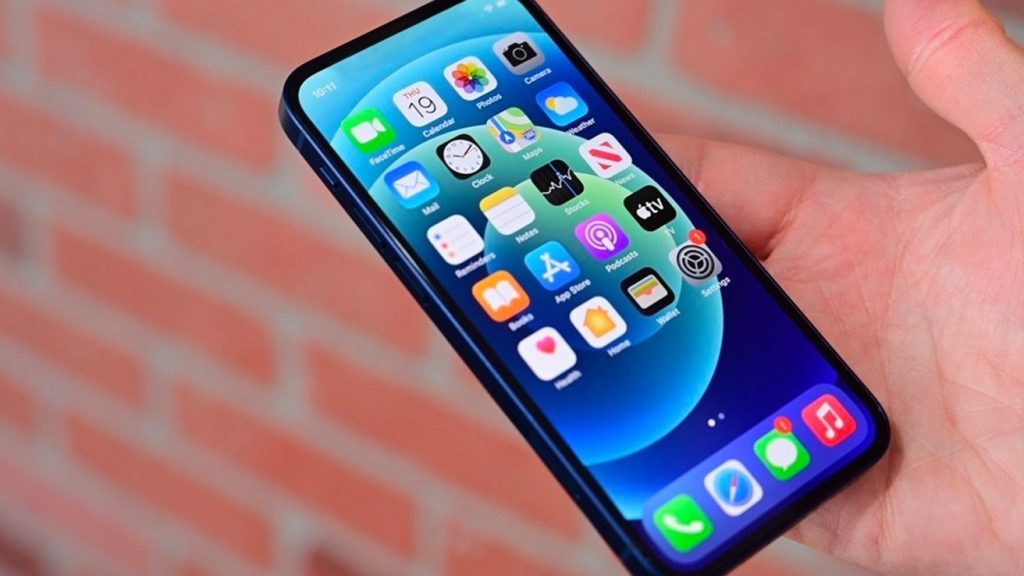 AppleInsider is supported by its audience and you may earn commission as an Amazon Partner and Affiliate Partner on eligible purchases. These affiliate partnerships do not affect our editorial content.

A futuristic iPhone upgrade introduces an under-screen camera for Face ID The iPhone may not arrive until 2024, one analyst claims, with full and clear display forecasts for the "iPhone 16."
current rumors aboutiPhone 14 Pro'The models have led Apple to consider switching away from the notorious notch. However, in a tweet, TF Securities' said Ming Chi Kuo It is believed that the notch and its replacement could be retired via an under-display version in a future model.
in reply to tweet From DSCC analyst Ross Young posted on March 30 predicting an under-screen version of Face ID for the iPhone 16, Kuo progress Saturday morning that his predictions are the same. "Under-Screen Face ID is coming in 2024 (iPhone 16)," Kuo writes.
My predictions are the same – Face ID will come under the screen in 2024 (iPhone 16), and this timeline is not a technical issue and more of a marketing purpose. https://t.co/yK17YkQEEX

– (Ming Chikuo) (Mingchikuo) April 2, 2022
As for why the concept reached this specific model, Kuo adds, "This timeline is not a technical issue and more of a marketing purpose." Kuo doesn't go into details, but it will likely do with the expected replacement of the notch.
A bean-shaped and disc-shaped notch is expected to arrive on the iPhone 14 Pro and Pro Max models due for release in fall 2022. The two notch will replace the larger notch with a simpler look, once it provides users with more screen and a less visible display feature.
Given Apple's tendency to keep design changes for at least two years, if Apple introduces punch-hole cutouts and a pillbox in the iPhone 14 Pro lineup, it's reasonable to expect Apple to stay with this concept for at least two generations. in March , Suggest youth Apple will adopt the pill and slot across all models iPhone 15 series.
The camera system was under the screen Think before About by Kuo, with an April 2021 announcement that such a system could be launched on the iPhone in 2023.
Samsung Display is allegedly working on Under-board technology which can be used to hide the Face ID module in future iPhones. However, although it may appear in the Samsung Fold lineup in 2023, it may not be shown on the iPhone until the following year.