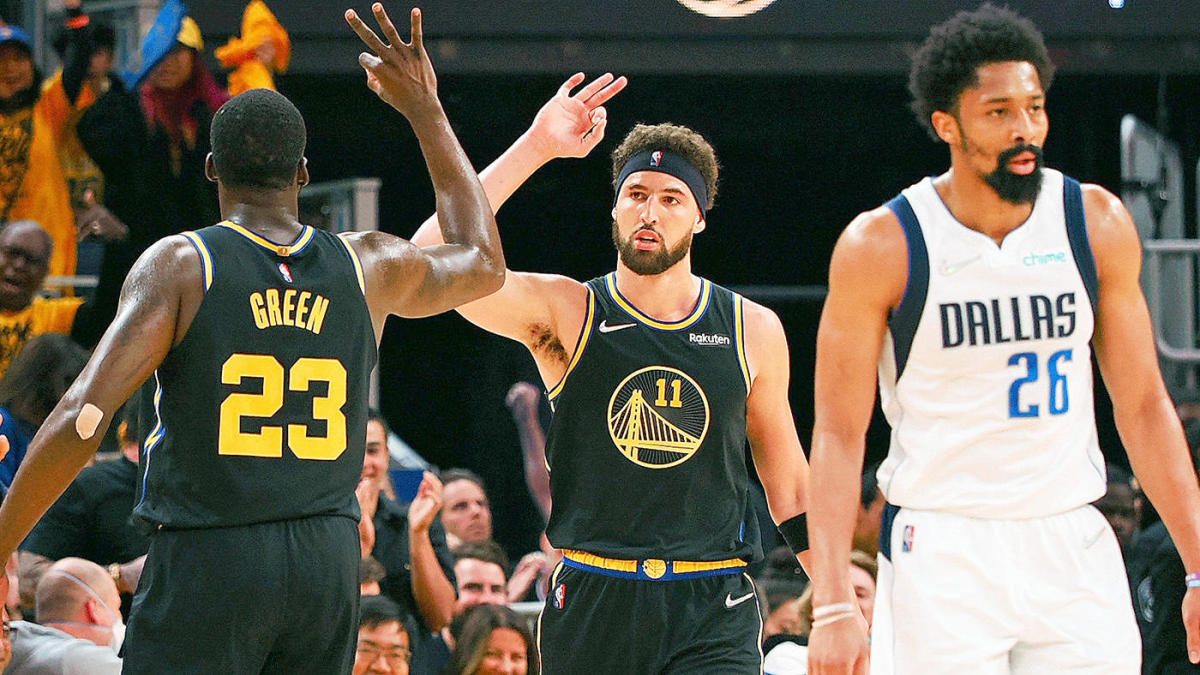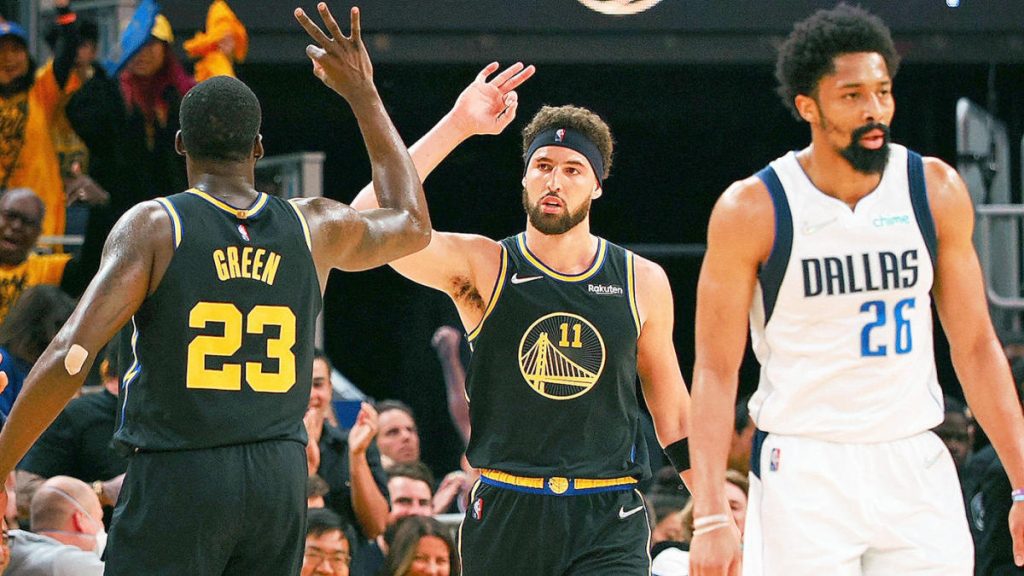 The Golden State Warriors return to the NBA Finals for the sixth time in eight seasons. They hit their ticket Thursday night with a comfortable 120-110 victory over the Dallas Mavericks in Game Five of the Western Conference Finals to win the series, 4-1. Now, the winning team of the Eastern Conference Finals between the Boston Celtics and the Miami Heat will be waiting for the Warriors.
In keeping with the trend during the conference finals, this game was largely uncompetitive. The Mavericks held on early and toured at the end of the third quarter to briefly cut the deficit to number one, but they didn't advance into the night. This was all the Warriors team, playing one of their most complete games of the post-season. They controlled paint and glass, and helped 36 of the 45 baskets made.
Klay Thompson turned back the clock with his best game of the series, scoring eight 3-pointers and 32 points to lead the way. Six different Warriors scored in double digits, including Andrew Wiggins, who scored 18 points and 10 rebounds in another solid performance. The Warriors hit the ball well from downtown, in 14 of 36.
Luka Doncic got off to a rough start, but caught fire in the third quarter to lead the Mavericks comeback bid. He finished with 28 points, nine rebounds and six assists in a defeat. Spencer Dinwiddie added 26 points from the bench.
CBS Sports will learn more about this breaking news soon.