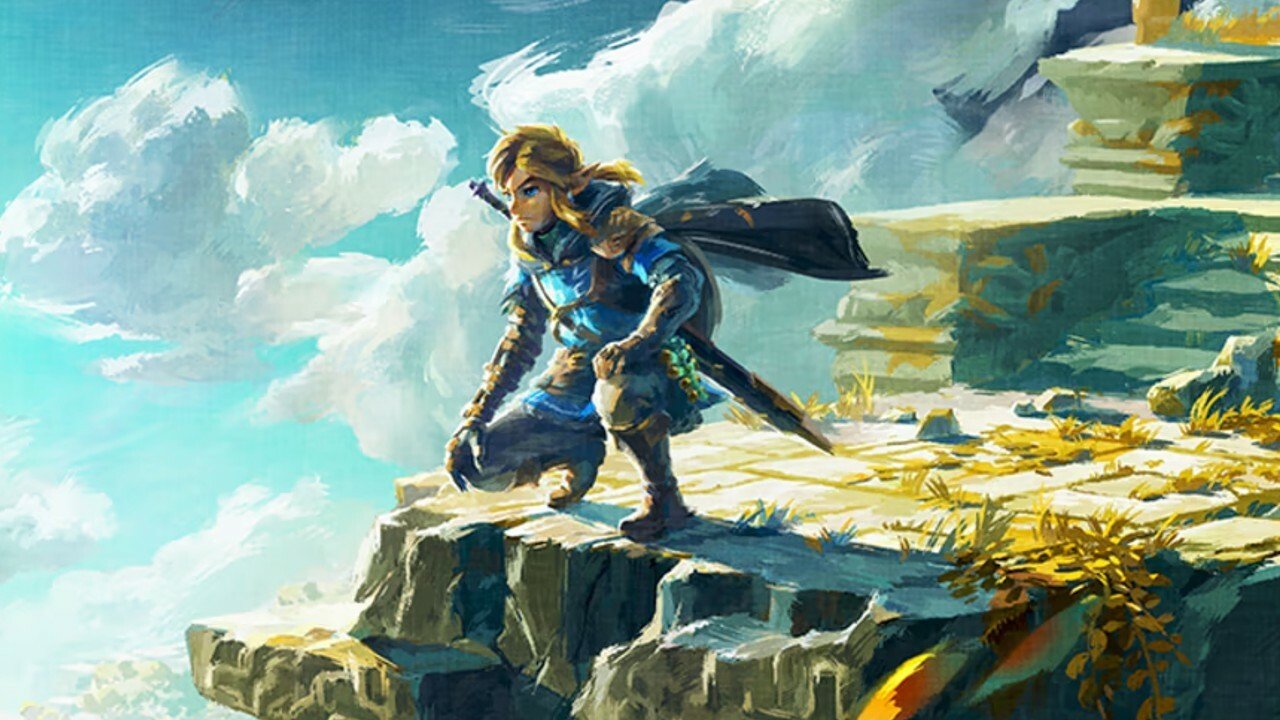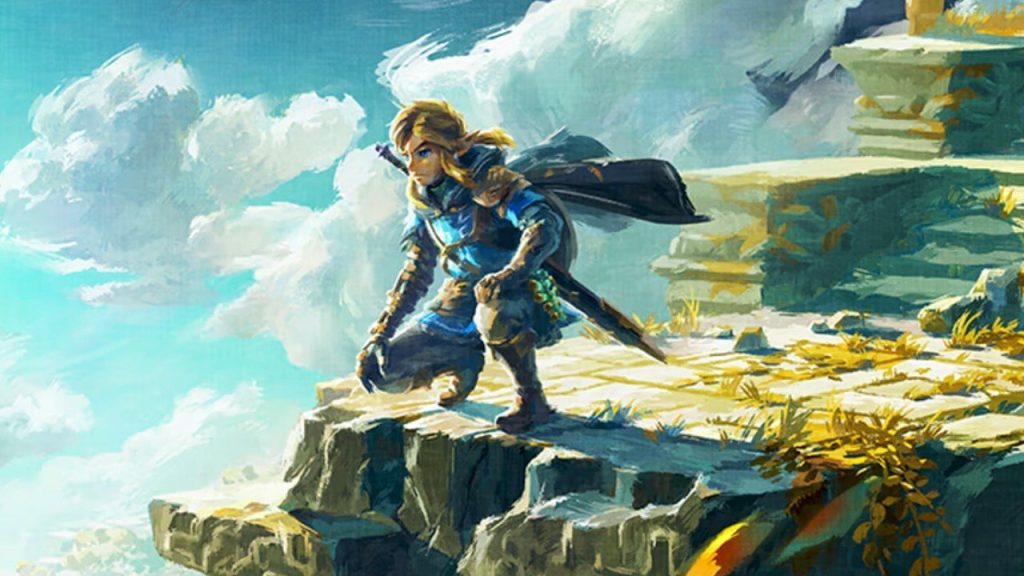 Nintendo Live is taking place this weekend in Tokyo, and it looks like a figurine based on Link in The Legend of Zelda: Tears of the Kingdom Present.
He's giving fans their best look yet on Link's new character model and mysterious new changes to one of his arms. This shot was taken in a promotional section of Nintendo Live, which simply includes a banner and a statue of Link (Via Game Watch).
Nintendo's latest update on the new Legend of Zelda game was delivered last month during a live presentation. During the broadcast, she revealed the game's official title and also closed on the release date of May 12, 2023.
Here's a little bit about what players can expect, straight from the PR:
"The Legend of Zelda: Tears of the Kingdom: In addition to the vast territory of Hyrule, the latest entry into the floors the legend of zelda A series that will take you to heaven and an expanded world beyond! Looking forward to Link's mega adventure starting again when The Legend of Zelda: Tears of the Kingdomsequel to The Legend of Zelda: Breath of the Wilddrops for Nintendo Switch on May 12, 2023."
What do you think of this Link statue? Looking forward to a new Zelda adventure next year? Tell us below.