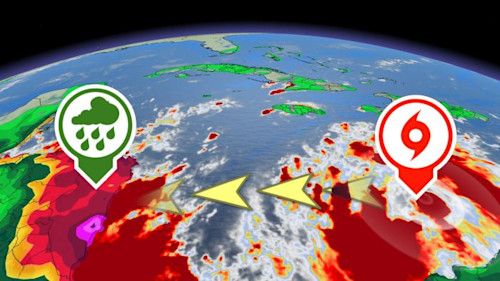 ---
The tenth named storm
A tenth named storm has formed in the Atlantic: Julia. Currently, some Central American countries are in its sights, including Nicaragua and Honduras. Its winds are gusting to 95 kmph, but the cyclone is expected to intensify. Its speed is estimated at 30 kmph.
Threatening hurricane
Julia is expected to reach Category 1 on Saturday afternoon as it intensifies over warm Atlantic waters. The storm will lose strength as it makes landfall in the Central America. However, it must drain a significant amount of water. Rainfall in Nicaragua and Honduras could cause major damage. In fact, this path taken by these hurricanes is common towards the end of the season. The presence of a high pressure area prevents large systems from moving northward.
Floods and landslides
Besides Nicaragua and Honduras, San Andres and Providence Islands are worth visiting. Heavy rain expected: 400 mm in some places in just 36 hours In 2020, Category 4 Cyclone Eta ravaged the region, causing more than 200 deaths, mudslides and landslides. Two weeks later, another major storm hit these countries: Iota. The effects of these storms were truly devastating.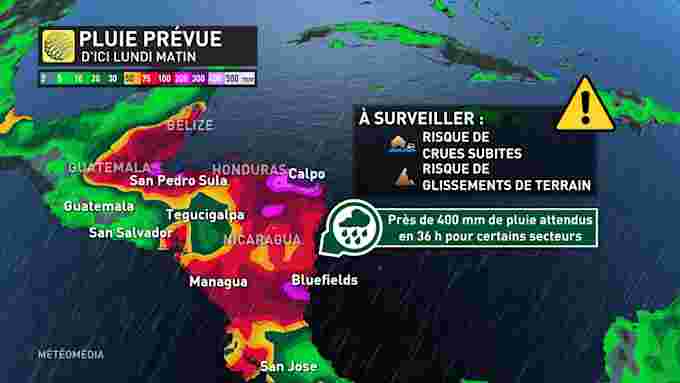 ---
See also: Beware of collisions with deer in the fall