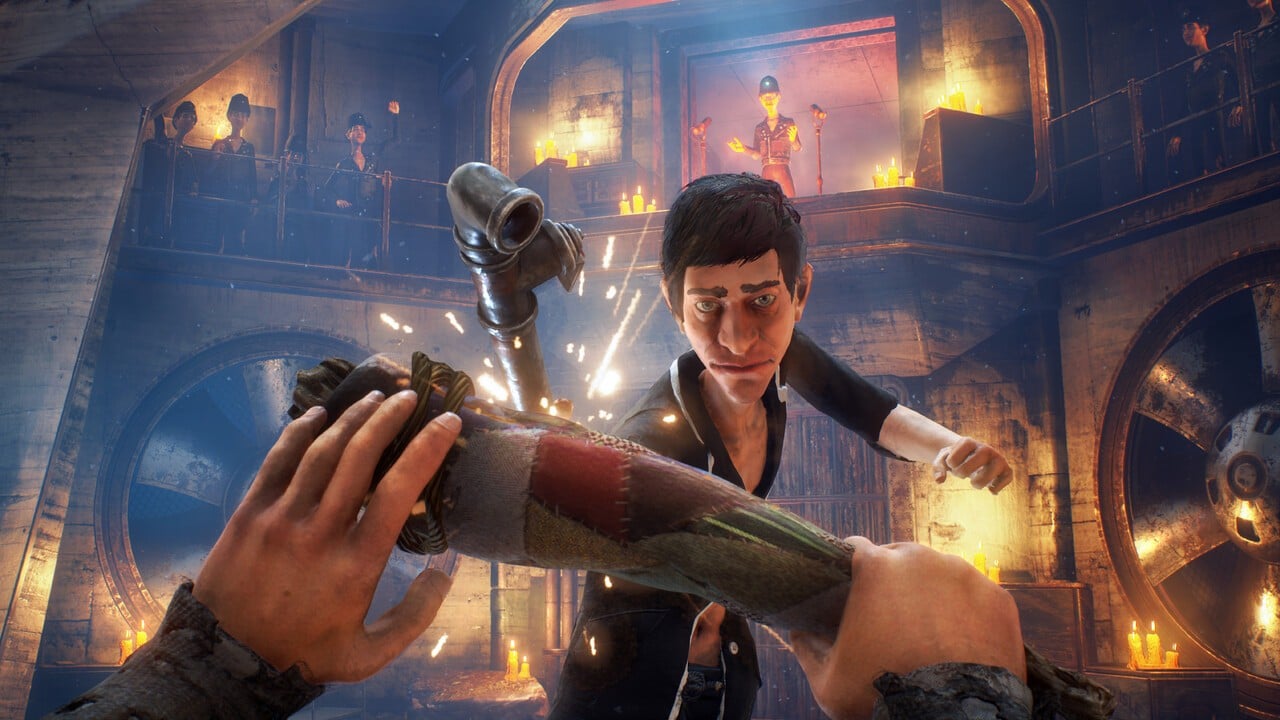 ---
Original story: To add to our stop January 2023 for Xbox Game Pass So far, we've now discovered another leaving from an Xbox-owned developer. Compulsion Games' We Happy Few is set to leave the service "soon," according to Game Pass.
Now, we don't know the full details about this yet, or the date it's set to leave, but it's kind of weird. Compulsion is now owned by Xbox, but at the time of We Happy Few's release, the developer was independent and the game was published by Gearbox, not Microsoft.
Given that Gearbox published the title back in 2018, its departure probably isn't quite as surprising as it first appeared. Could we be about to see a new version of We Happy Few published by Xbox to make sure it makes its return to Xbox Game Pass? It is certainly a possibility – after all, It is said that there is an upcoming Xbox show. As far as we know, the We Happy Few IP is owned by Compulsion Games (and by extension, Microsoft) as of 2023.
For now, we'll have to wait and see how this game fares, but it looks like the game in its current form is set to leave the Game Pass library soon. We hope an official Microsoft news roundup clears things up.