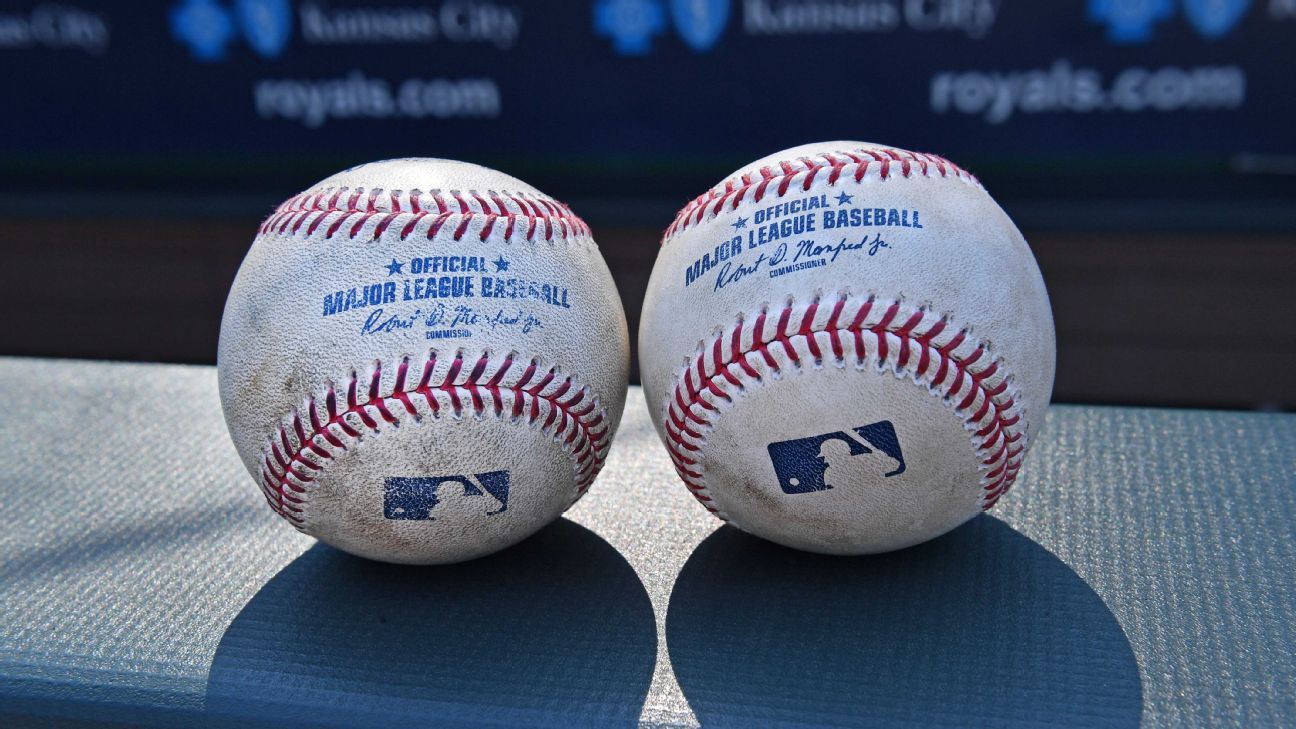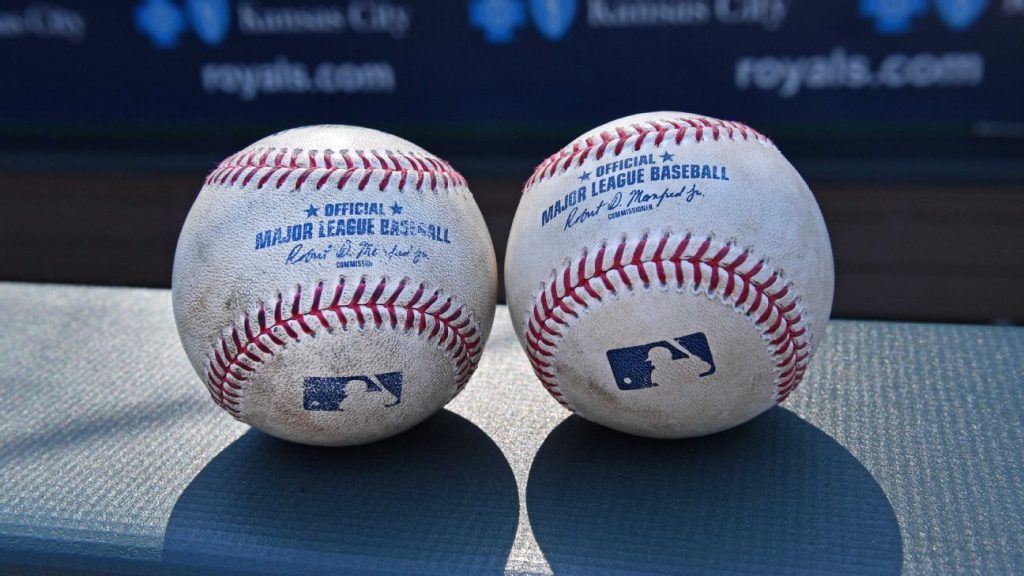 ANAHIM, CA – The Seattle Mariners and Los Angeles Angels engaged in a lengthy brawl with an entire team in the second half Sunday after two days of tensions simmering inside the stadiums.
Seattle Jesse Winker He was hit by the first pitch of the second half by the opening angels Andrew Wantzwho also threw land behind the head of the number 2 hitter in the sailors, Julio Rodriguezin the first half.
Six players and both managers were sent off after the altercation, resulting in a delay of about 18 minutes.
Expulsion for sailors: Winker, Rodriguez, Shortstop GB Crawford and Director Scott Service. Kicked out for Angels and they were Wantz, pitchers Ryan Tebera And the Rizel Iglesias and interim manager Phil Nevin.
The first pitch seemed to be a response to Eric Swanson's 95-mph fastball near Mike Trout's header on Saturday night, infuriating the three-time AL MVP.
Winker responded on the field with an angry shout and nod to the angels' lair, and the two sides charged at each other moments later. The brawl lasted about four minutes, and people from both teams appeared to throw several punches. Angels III captain Anthony Rendon, who is out for the season with an injured right wrist, used his left hand to push and shove him in the face during the fight.
When Winker finally left the field, he seemed to be making a lewd gesture to the jeering crowds of Angels behind his Seattle hideout.
The Associated Press contributed to this report.