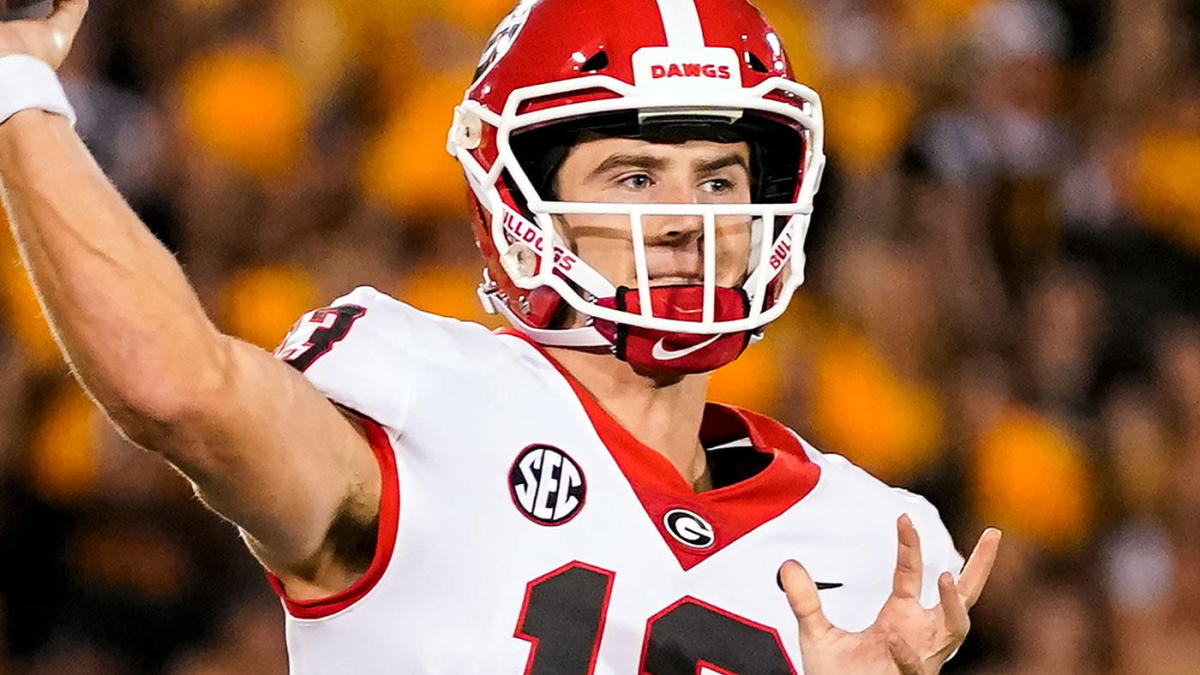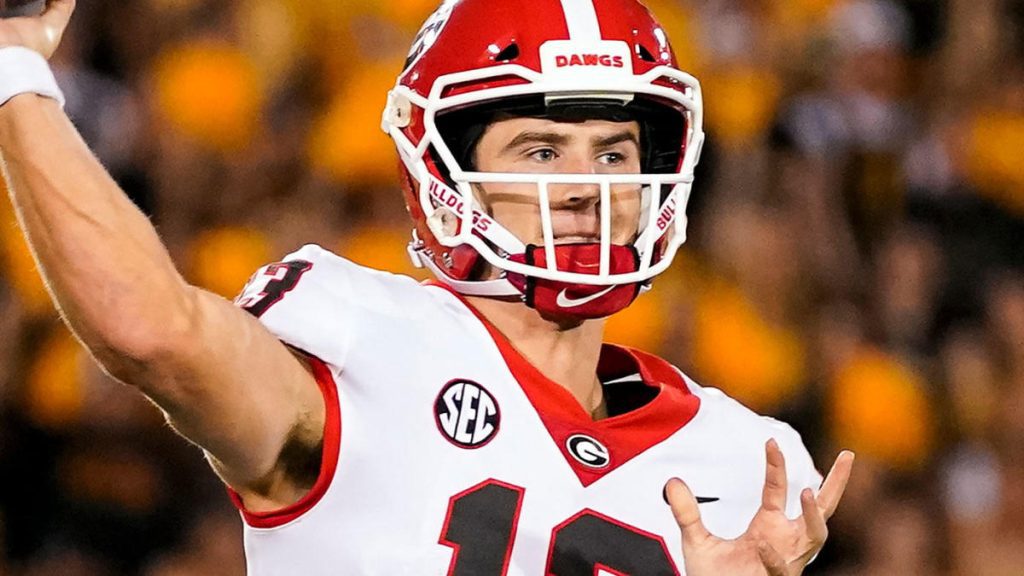 No. 1 seed Georgia received an unexpected horror Saturday before working her way back up to claim a 26-22 win in Missouri. The Bulldogs entered as the favorite with four goals but trailed 13-0 in the second quarter after a slow offensive start marked by two failures. Dogs didn't find the end zone until 9:39 remained and only assumed a lead with 4:03 remaining.
However, Georgia improved to 5-0 behind the flexibility of quarterback Stetson Bennett fourth and the accuracy of goalkeeper Jack Bodelsny.
The SEC East encounter turned into a field kick contest during the second and third quarters as both defenses were repeatedly tightened in the red zone. Both Bodlesny and Missouri's Harrison Mavis went 4-4 on field shooters in the game.
With pressure mounting from Dawgs late in the game, the Tigers finally broke in the fourth quarter as Georgia capped two long runs to score with 1-yard touchdowns. This was UGA's first comeback from a double deficit in the first half since the 2018 Rose Bowl, which ended in double overtime.
Bennett started 10 of 25 through the air but fired 14 of his next 19 passes. He finished for 312 yards as running backs Kenny McIntosh, Kendall Melton and Dijon Edwards did plenty of heavy lifting to help move the Dogs onto the ground.
Georgia beat Miso 299-100 in the second half with a score of 23-6 to score to end the match that started with the final in the first half.
Missouri slipped to 0-17 all-time against its #1 ranked opponents. This was only the third game of its kind that the Tigers had lost in single digits. Georgia improved to 15-1 all-time as a top-ranked team against an unranked opponent.
CBS Sports will update this story with takeaways and analysis from Georgia, Missouri.