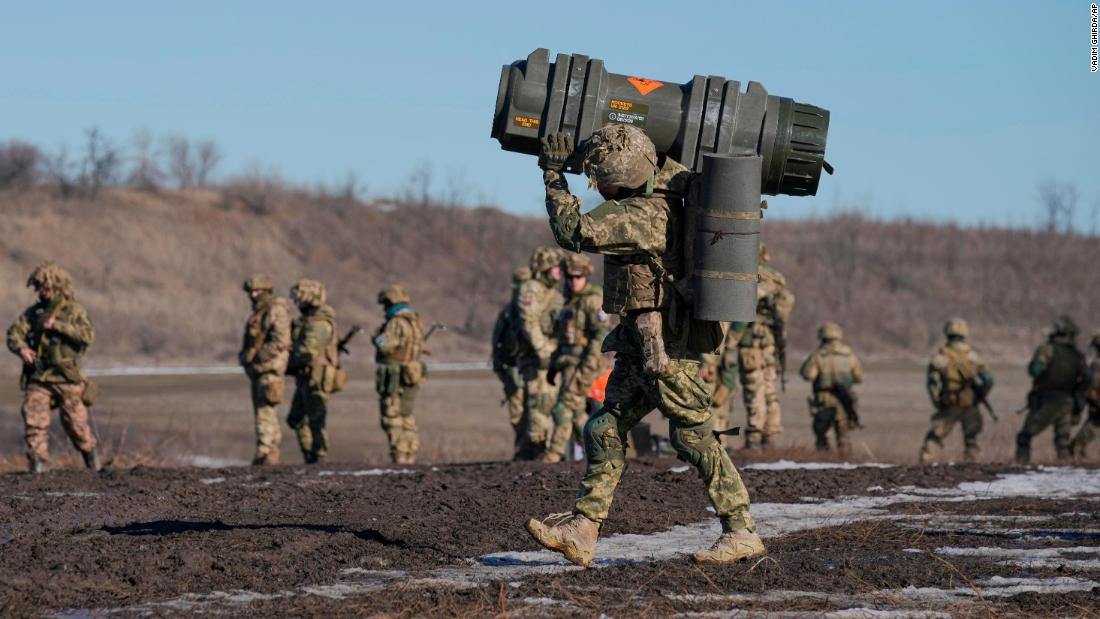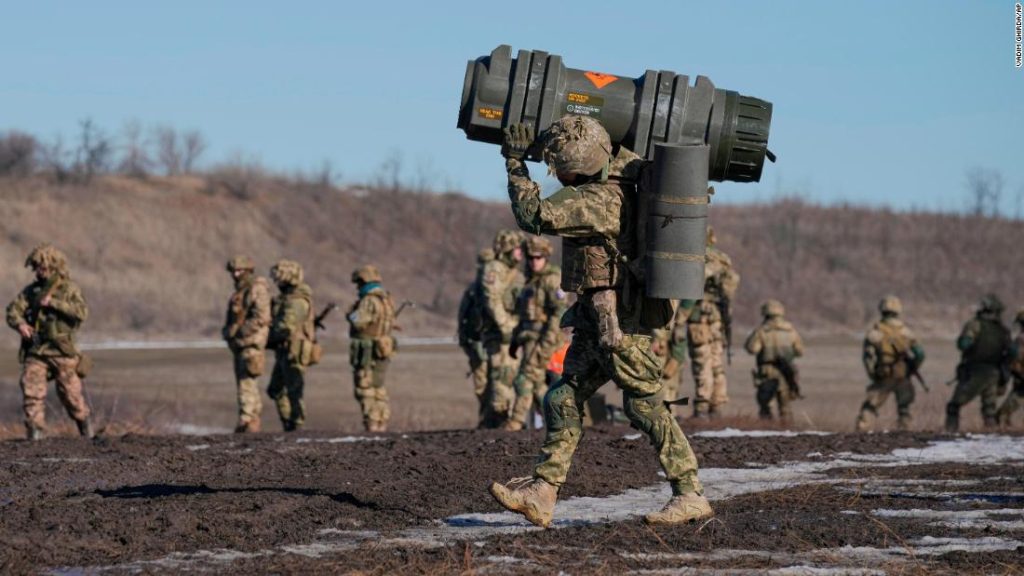 With cross-party talks Penalty bill suspendedThe senators – led by Democratic Senator Jan Shaheen and Republican Senator Rob Portman – introduced a resolution showing support for Ukraine.
It's non-binding, and they will try to pass it unanimously on Thursday.
The resolution states "to support an independent and democratic Ukraine against any further Russian military invasion," according to the text of the resolution.
It also "commends the courage, determination and restraint the Ukrainian people have shown in their pursuit of sovereignty and democracy, and pays tribute to the many men and women who gave their lives in pursuit of a free and democratic Ukraine."
The text goes on to say that the Senate "reaffirms the United States' unwavering support for a secure, democratic, and independent Ukraine" and "condemns the Russian military build-up of more than 150,000 troops on Ukraine's borders."
The Senate encourages the President that in the event of any further invasion or other malign activity to undermine the sovereignty of Ukraine by Russia, the Government of the United States should exhaust all tools at its disposal to impose significant costs on the Russian Federation to restore peace in Europe," the text reads.
The decision was introduced after talks about a bipartisan sanctions bill stalled when Republican Senator Jim Risch, a ranking member of the Foreign Relations Committee, introduced a Republican-only sanctions bill to Russia on Tuesday.
A group of senators travel to Germany on Thursday for the Munich Security Conference, where many world leaders – including Ukrainian President Volodymyr Zelensky, along with Vice President Kamala Harris, Foreign Minister Anthony Blinken, German Chancellor Olaf Schulz – and other heads of state and Ministers will attend.
CNN's Eli Kaufman and Lauren Fox contributed to this post.