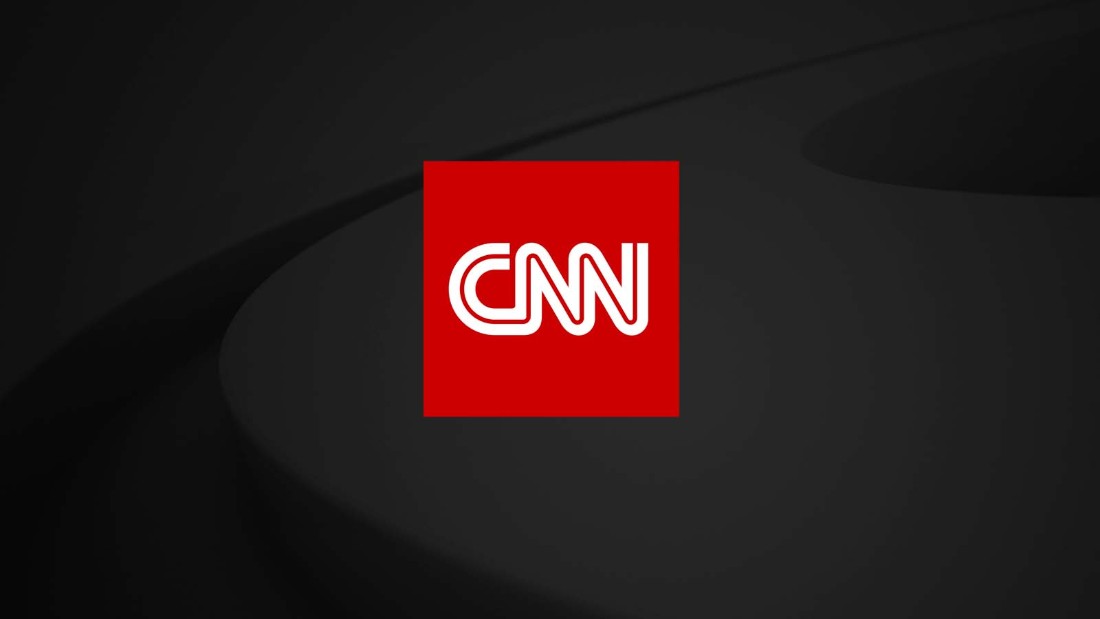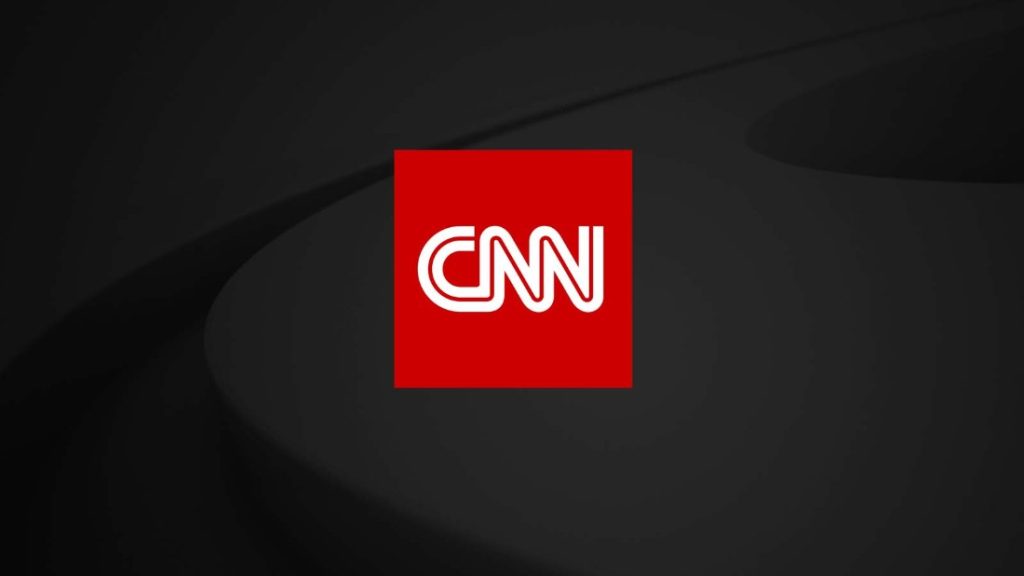 Authorities said another person was injured in Mississauga. Police said the suspect fled to Milton and is believed to have shot three other people, killing one.
Commander James Ramir told reporters that Officer Andrew Hong, 48, of the Toronto Police Traffic Unit was shot at close range and died at the scene.
"This is devastating news for his family, all members of the Toronto Police Service and our entire police community," the commander said. "We will count on each other as we work to support the Constable Hong family, and each other, in our grief."
Hong is survived by his wife and two children. He worked in the department for 22 years.
Peel Regional Police in Mississauga said earlier that they were called to the scene of the shooting, which occurred at the intersection of Argentina Road and Winston Churchill Street where two people were shot just after 2 p.m. ET.
The victim, who was taken to hospital, had "life-changing injuries" and is in an injury center, Nishan Dorayabh, Peel Regional Police Chief, told the news conference. He described the shooting of the policeman as an ambush.
After the suspect escaped, Halton Regional Police said he shot three people on South Bronte Street in nearby Milton. Police said one person was pronounced dead at the scene and two others were taken to hospital. Their conditions were not immediately available.
"We believe this is the same suspect who participated in the shooting here in Mississauga," Dorayabah said.
Both police agencies said they are investigating the connection between the two incidents and believe they are related to the same person.
Canadian Prime Minister Justin Trudeau tweeted about the shooting in Ontario late Monday.
"My thoughts and those of many others are with everyone who knew the police officer who was killed in the line of duty in Mississauga today," Trudeau
chirp
. "We also think of those injured in today's shooting – we wish you a full recovery."
Milton, Mississauga and Hamilton are not far west of Toronto.
CNN's Rob Friese and Issa Kaufman Gibal contributed to this report.