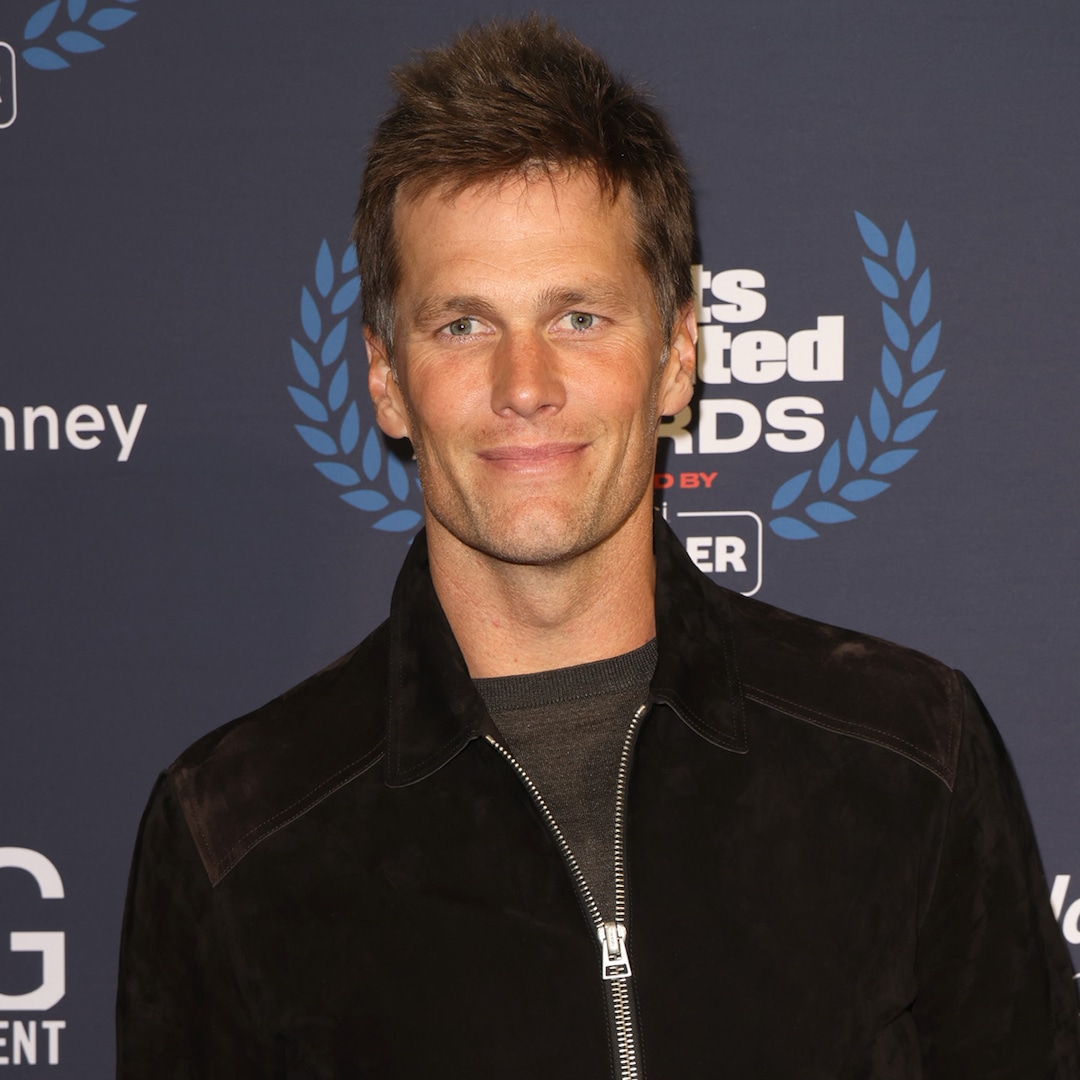 In one photo Tom and his three kids smile for a selfie in front of the ocean and another captures Giselle, Jack, Vivian and Benjamin from behind as they walk their arms around each other. Tampa Bay Buccaneers jersey "Brady" in the game.
Tom earlier announced his retirement in February 2022 before changing his mind a month later. He returned to the field for one more season with the Tampa Bay Buccaneers. A year after his initial retirement notice, he confirmed on social media that he was officially stepping away from the sport.
Good morning guys, Tom said, I'll get to the point right away. Video message Feb 1. "I'm retiring, for goodness sake. I know the process was pretty big last time, so when I got up this morning I thought I'd just hit record and let you guys know first."
The athlete added that he already gave fans his "super emotional retirement essay" last year, so he wants to keep the second time around short and sweet.
He continued, "I really thank you guys, so much, to each and every one of you for supporting me." "My family, my friends, my teammates, my rivals, I could go on forever, there is so much. Thank you guys for letting me live my absolute dream. I wouldn't change a thing. I love you all."