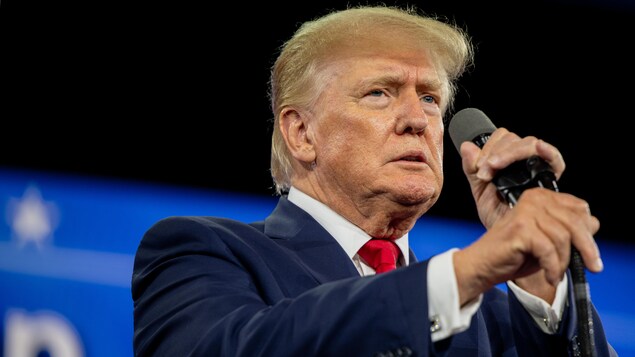 A judge has released new details about the FBI raid of former US President Donald Trump's Florida home last month. The inventory made public Friday reveals that FBI agents found files considered "top secret," blank files marked "classified," and more than 10,000 documents without records or classification.
While the inventory documents released by Judge Eileen Cannon did not detail anything, they did show the extent to which classified information — including "top secret" level documents — was kept in boxes at Mar-a-Lago, mixed with newspapers and magazines. Clothes and other personal items.
The U.S. Department of Justice said Mar-a-Lago had no safe place for such sensitive government secrets.
Investigators recovered 33 boxes and containers from an office and storage room at his Mar-a-Lago home on Aug. 8, according to the United States Department of Justice.
In total, 18 files marked "ultrasecret" were found. This is the highest level of classification of official records in the United States.
In addition, 28 files were found by FBI agents to be "classified" or marked as declassified.
Forty-three were empty binders, but also in boxes marked "Classified." However, it is not known what was in these filing cabinets and why they are empty.
More details to come.