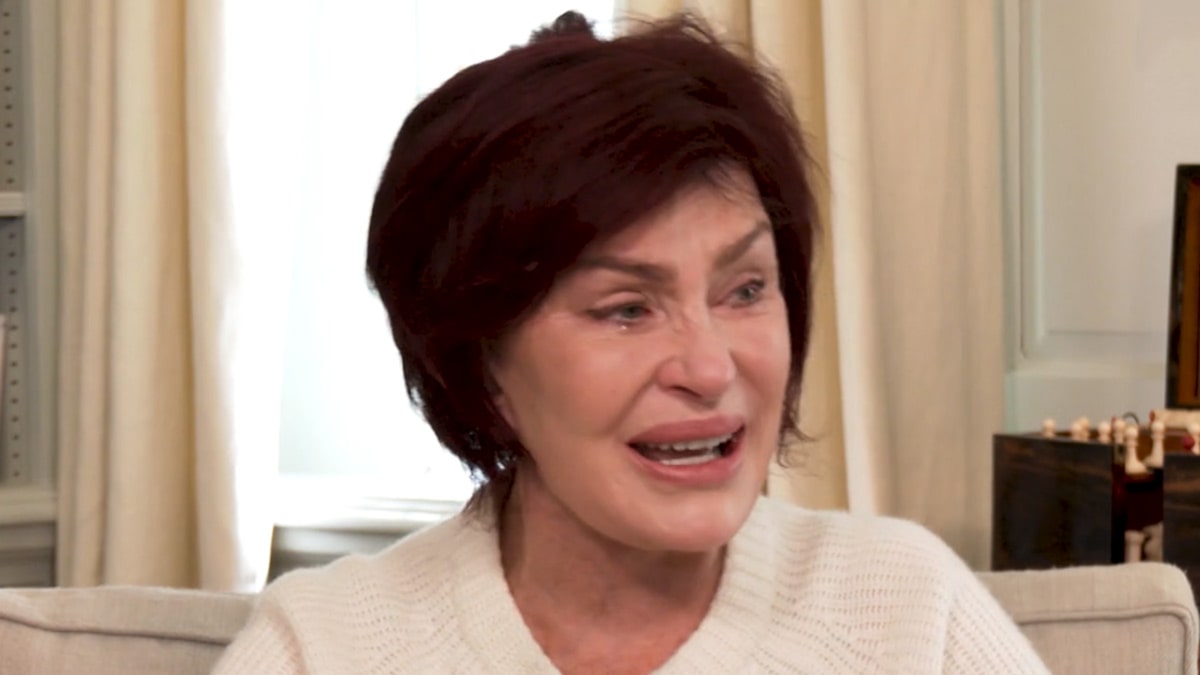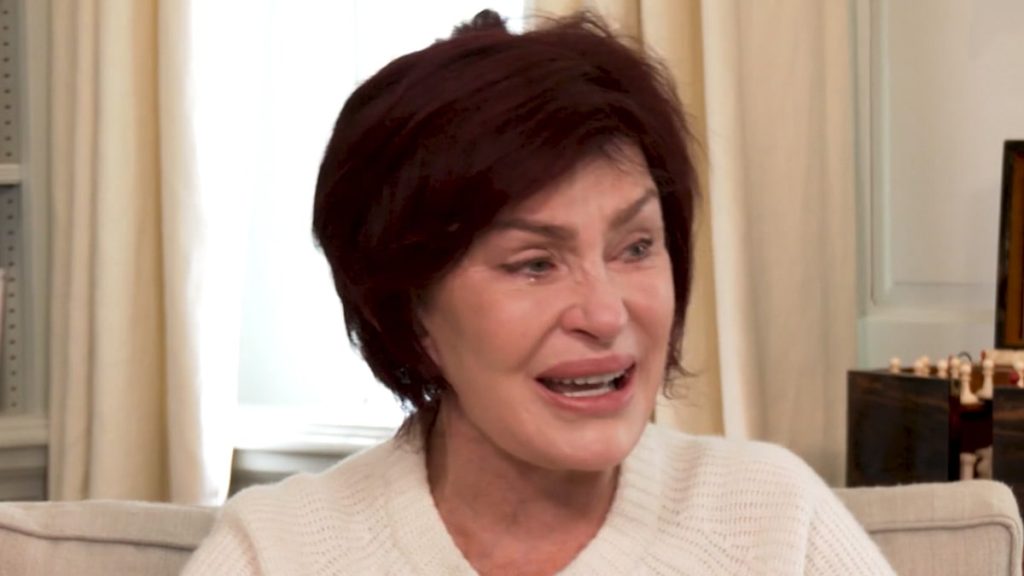 Sharon Osbourne It's only been 3 days since her new TV show, but a health emergency forced her to put things off… Ozzy He has COVID-19.
In a tearful interview with Talk TV – the new network Sharon joined – she said Ozzie's diagnosis was only made recently, but she was "very worried" about him. She says she'll be back in Los Angeles to help him recover and "hold him and kiss him with about 3 masks."
You can tell Osbourne not only feels for her husband but is also disappointed that she will need to hit the brakes on her new show. It's only the first week of her new UK programme, The Talk.
Sharon says it's the first time her 73-year-old husband has contracted COVID, so the timing is clearly tough, but she is optimistic, saying, "It will take a week to get my old man back on his feet again, and I'll be back in a week."
Ozzy has also been battling Parkinson's disease… and Sharon recently revealed that he's had another surgery on the horizon.
Sharon stayed harsh critic Her former employer, CBS, after she was removed from the network for defending Pierce after he was heavily criticized for his attack on Meghan Markle.