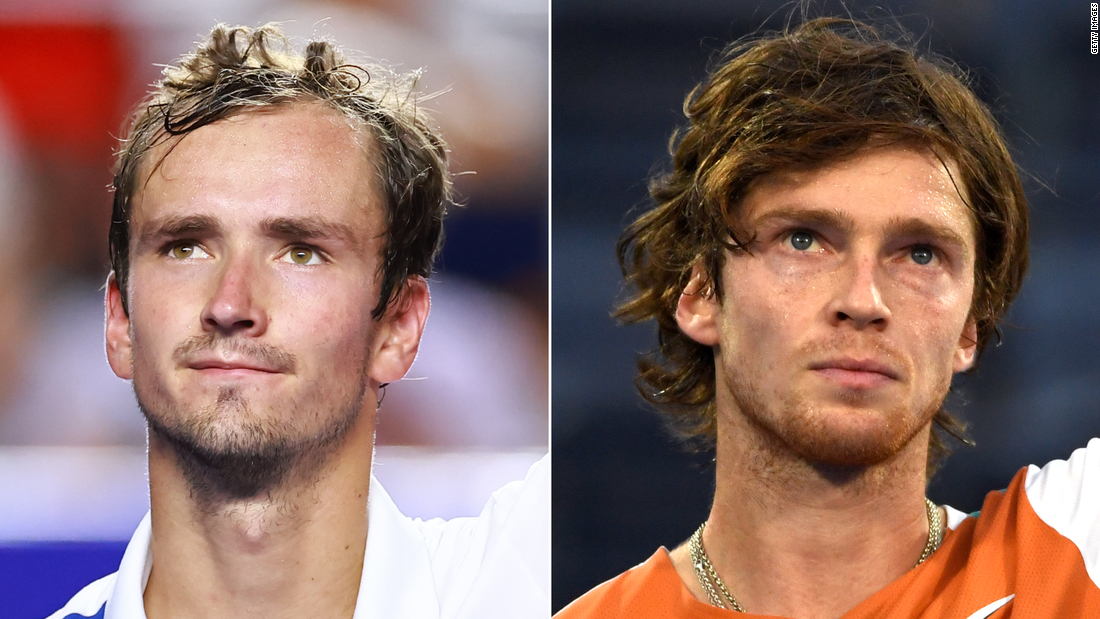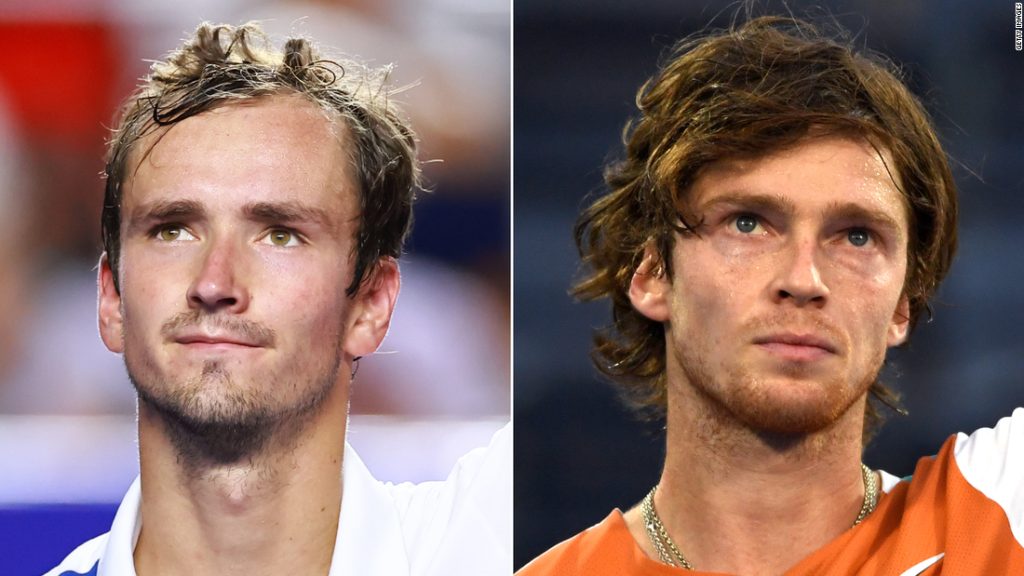 "At the moment, you understand that sometimes tennis is not that important," he said.
On Friday, Andrei Rublev called for peace, writing "No to war, please" on camera after his victory. Writing on the lens is a common practice after tennis matches.
"In these moments you realize that my match is not important. It is not about my match and how it affects me. Because what is happening is more terrible," Rublev said. "You realize how important it is to have peace in the world and to respect each other no matter what and to be united….we must take care of our land and each other. That is the most important thing."
Fyodor Smolov, a Russian football player who played 45 matches for the national team, posted a black screen on
Instagram on Thursday
with the caption "No to war", along with a broken heart emoji and a Ukrainian flag.
All this comes after the Russian attack on Ukraine, which began on Thursday and has spread across the country. The Russian forces attacked by land, sea and air, and are currently fighting for it
Control of the Ukrainian capital, Kiev
.